A New FINNTRAIL Warehouse Opens in Canada
8 December 2022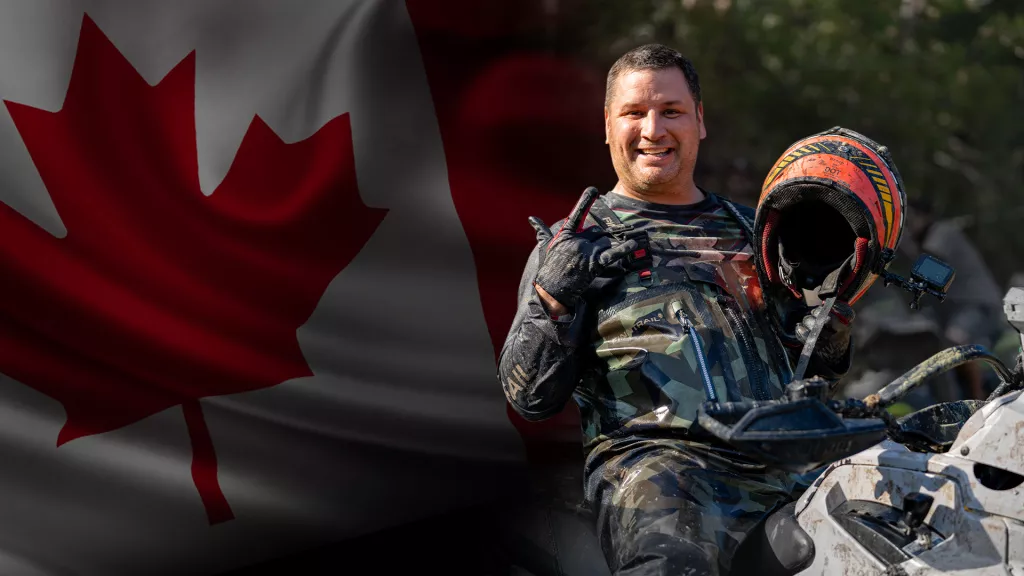 Great news! We're excited to announce the launch of our warehouse in Canada. This is an important milestone for our company, since it helps us deliver the best shopping experience to our growing Canadian community.
The new warehouse located in Vaughan, ON will allow our customers in Canada to get their orders without having to pay extra Customs duties or risking packages getting stuck at the Customs. It also means:
Again: no Customs duties
Cheap and fast delivery (1-3 days on average)

Shipping up to 19 CAD countrywide

Free shipping on orders over 290 CAD
Easy returns & exchanges
Like your local store

All prices in CAD
We're ready to gear you up in Canada, USA, Europe and all over the globe!