About our Finntrail company
What is Finntrail?
Wading gear for ATV & UTV riding with guaranteed protection against water and mud.
100% waterproof, breathable and durable ATV gear. High quality Waders, Wading boots and Jackets. Free shipping worldwide.
More than 10 years Finntrail has been manufacturing gear for ATV & UTV riding.
We produce the highest quality ATV & UTV wading gear. We believe in its value and performance, which is why we offer a 12-MONTH warranty.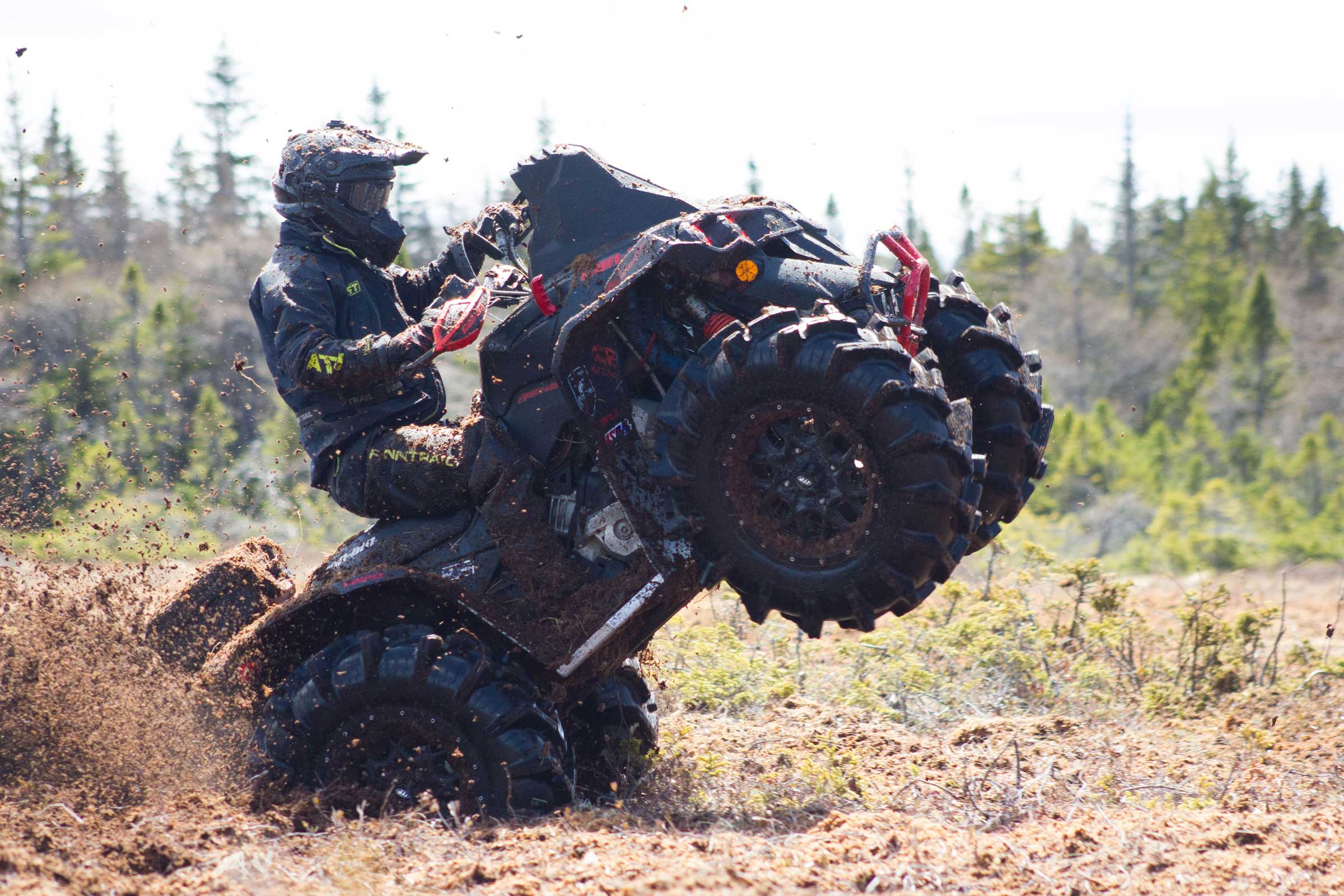 Already more than 10,000 ATV riders in Europe are using the Finntrail wading gear. And over 2 000 residents of the United States and Canada joined them.
Finntrail has been manufacturing and designing specialized off-road wading gear for more than a decade.

Each item we produce is tested in severe weather conditions. We test all of our gear in real-world riding conditions. We seek out the nastiest mud, dirt, water, and snow, so we can ensure that our gear functions up to the toughest standards. By conducting rigorous testing we make the lives of ATV & UTV riders safe and comfortable. The best riders from USA, Canada and Europe have contributed to the testing and design of the Finntrail gear you see on this site.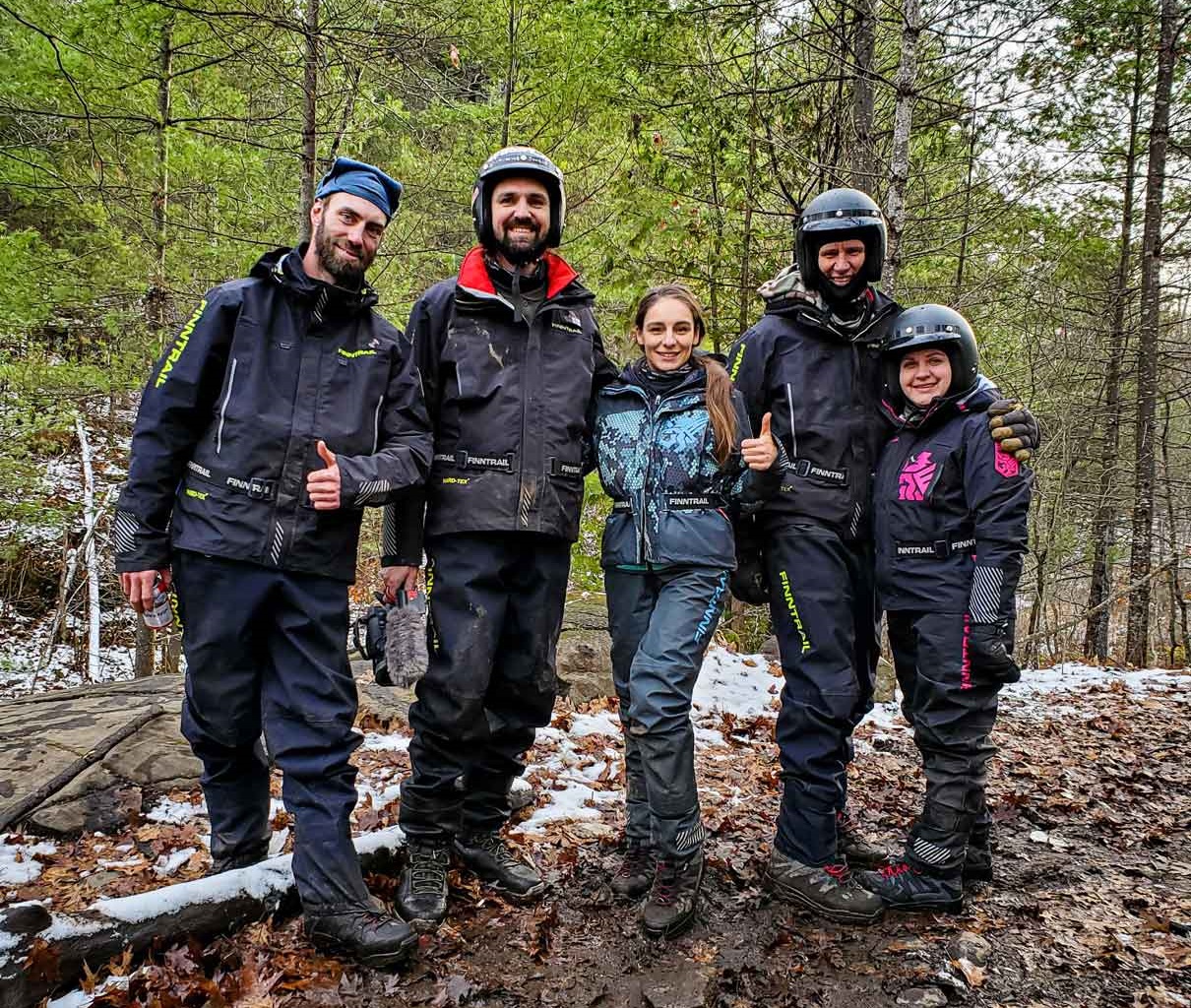 Finntrail advantages
Extra reinforcement
In addition to the fact that all FINNTRAIL waders are made of durable materials, fabric with a wear-resistant layer of KEVLAR is used for maximum strength in the lower, inner part of the legs, the area of the knees and the buttocks.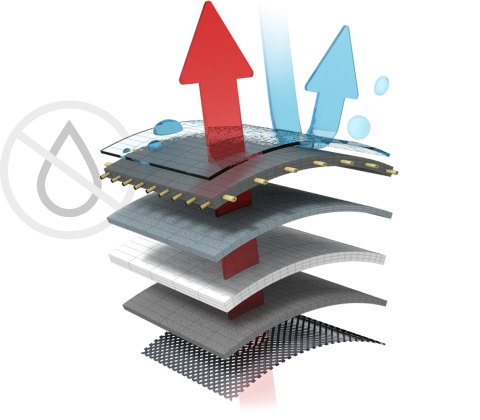 Five-layer fabric
Five-layer fabric of Finntrail waders with water and mud-resistant teflon coating allows sweat molecules to evaporate and protects you from wind and rain at the same time. The five layers are: inner lining, protective layer, hard-tex membrane, base material and extra reinforcement.
Waterproof socks
The waders are equipped with durable socks. Special 4mm neoprene socks with glued seams and reinforced soles for cushioning and comfort. Special boots are worn on the sock.
Knee Protection
A removable knee protection is installed inside the waders, it protects against minor injuries when falling or in contact with a hard surface.