AFTERPAY Is Now Available at FINNTRAIL
23 December 2022
You asked. We delivered. AFTERPAY is now available on our online store in the USA and Canada. This free-to-use digital payment service allows our customers to make purchases now and pay for them later. So, you can manage your budget, which is especially important during the holiday season.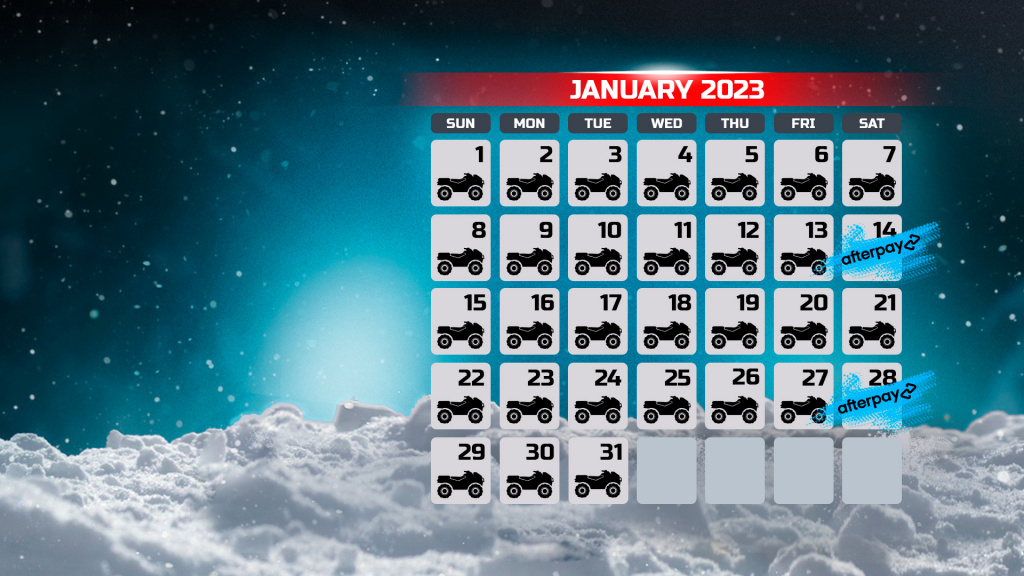 The Benefits of Afterpay
With the AFTERPAY option, your order will be shipped just like an ordinary purchase on our online store.
You will pay for your purchase in four equal installments within the next six weeks, due every two weeks.
There is no interest or extra fees if you pay on time.
How to Shop Online with Afterpay
Step 1. Add your items to the cart and check out.
Step 2. Select AFTERPAY as your payment method on the checkout page.
Step 3. Enter your payment info to finalize the purchase.
Other Things to Consider
The funds for the first payment will need to be available at the time of checkout.
Your payment schedule will be emailed to you by Afterpay service. If you are a new Afterpay customer, the first payment will be made at the time of purchase, with payment over the next 6 weeks.
Once you have been an Afterpay customer for at least 6 weeks, you may have more affordable terms.
You're entering a payment plan with Afterpay. If you fail to make a scheduled payment, you will be charged a late payment fee.
To find out more, please read our FAQ.
SHOW NOW. RIDE NOW. PAY LATER.
Sign up for more content like this:
Subscribe to our blog