All You Need to Know About Off-Road Navigation
26 November 2021
As your skill at riding your ATV, UTV, or snowmobile grows, the call of the wild will draw you to longer routes, unfamiliar country, and new pastures. But it's wise to realize ahead of time you'll be in uncharted waters, so it's easy to get lost. An exciting adventure can turn into a drawn-out nightmare if something goes wrong and you're unable to find your way back to safer shores.
DO I NEED NAVIGATION FOR OFF-ROADING AND SLEDDING?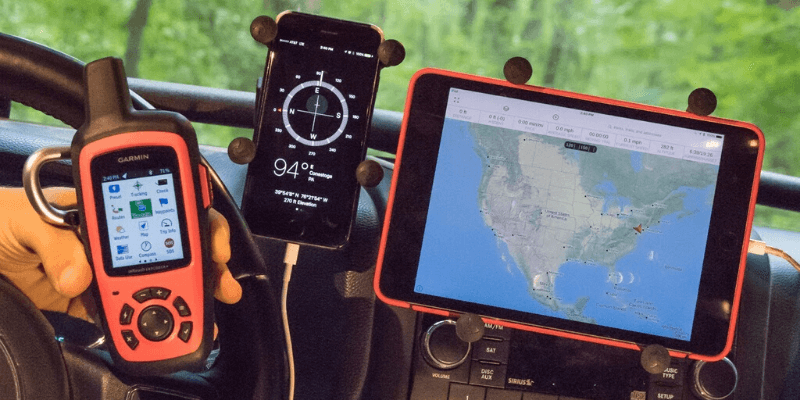 A few options exist for off-road navigation on an ATV, UTV, or snowmobile that range fr om high-tech to bare bones.
Roll charts
If you're heading to a specific trail or participating in a group ride or competition, you may be furnished with a basic roll chart. This is a set of simple instructions and directions (e.g., "turn left at the end of the lane, watch out for deep water after the bridge"). These are undoubtedly useful, but they won't help you out if you get lost, so we don't recommend using them as your primary source of navigation.
Paper maps
Good, old paper maps have their place. You'll need to keep aware of your bearings at all times and know how to read a paper map, but they can be a good backup in case your high-tech solutions fail.
Anyway, we all opt for advanced technologies, when choosing gadgets, vehicles, or a new set of riding gear. Why so? They reduce the impact of risk situations and fatalities, letting you enjoy your off-road life to the fullest.
Cell phone
The frugal among us are aware we all have cell phones these days, and many have built-in GPS. So why not simply load up some maps and be done with it? The downside is reliability. Cell phones aren't designed to take a beating, so it's easy to break them. If you're sledding, your cell phone can easily become damaged or fail to work in the cold. And, often, functionality is limited wh ere you don't get good cell service.
gps
Standalone GPSs are the best option as they're rugged, dependable, and easy to use. We'll look at some of the advantages of these systems in the next section.
WHY A GPS CAN BE YOUR BEST FRIEND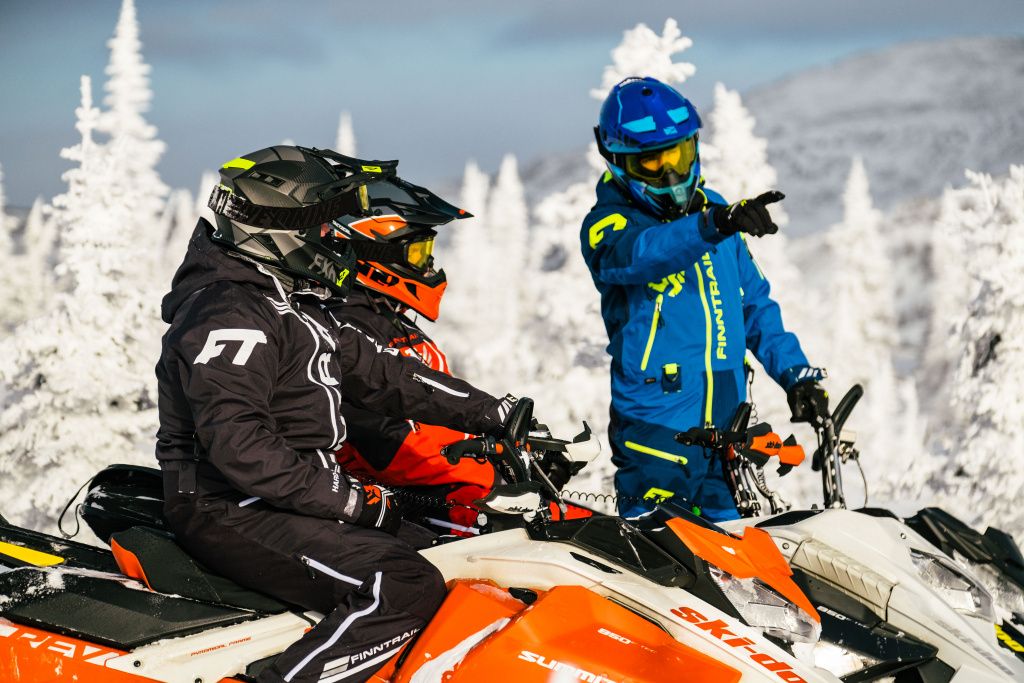 GPS (global positioning systems) use a network of around 30 satellites to advise your position wherever you are on the globe. It's pretty cool that without even paying a subscription, we can all piggyback off this system to always know exactly where we are in the world.
Whether you use an ATV, UTV, or snowmobile, dedicated GPSs have significant advantages:
No requirement for a cell signal, so you can go anywhere (as long as you can see the sky!)

Rugged, so you can get wild on the trail without worrying about breaking them.

Often include information on trails left by other users, so you can discover new, exciting routes you've never heard of.

Many GPSs include a communication tool, so you can radio between riders and keep an eye on where they are.

Usually have an emergency contact option so you can be rescued if things go awry.

Have a massive battery life, so you don't need to worry about draining them.
WHICH GPS SHOULD I CHOOSE FOR MY ATV, UTV, OR SNOWMOBILE?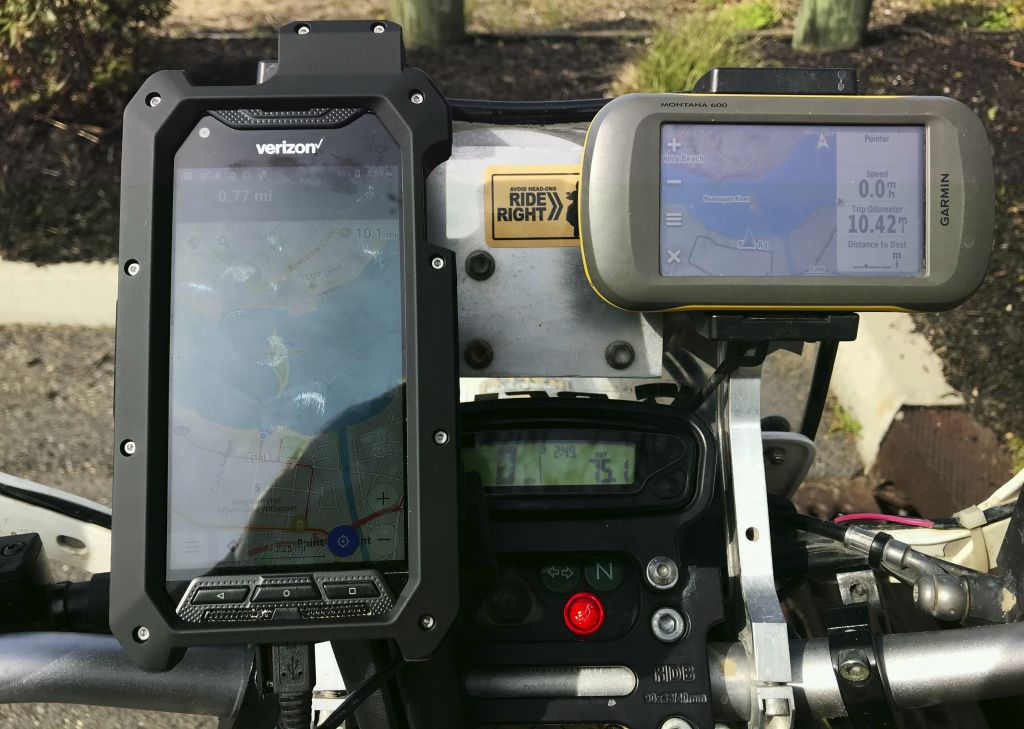 Now we've convinced you that GPS is a powerful ally to ATV, UTV, and snowmobile owners, we'd like to suggest some things to consider when you're choosing a GPS.

For snowmobile owners, it's essential to choose a GPS designed to work in extremely cold environments.

You have two choices for form factor—handheld GPS and dash-mounted. Both have their obvious advantages and disadvantages. Preferably, choose a GPS that can be dash mounted yet easily disengaged fr om the mount when you need it.

If you're lucky, you may be able to get a factory-installed GPS that's built into your vehicle.

For dash-mounted options, you'll need to consider how they'll attach to your ATV or snowmobile. Typically, a mount attaches to your dash or cage, though it's also possible to mount on the handlebars. Think about wh ere viewing your GPS screen will be the most convenient, so you're not straining to see it.

Longer battery life is always better. Check how you'll recharge the battery, particularly if you're planning to be away for days.

Bigger screens are easier to read but take up more precious space and weigh more. Find the sweet spot that means you're not struggling to see the screen.

Consider a GPS with two-way communication capabilities if you're riding or sledding with friends.

How easy is it to load new maps onto the GPS? Does this cost extra?

Finally, the quality and number of maps make a difference to how much you'll use your GPS. Better GPSs not only show you where you are; they show you the nearest points of interest.
So, you'll never get lost no matter how far you go.