FINNTRAIL AT TISAPS 2022: How It Was
17 November 2022
FINNTRAIL participated in the 35th Annual NFP Toronto International Snowmobile, ATV & Powersports Show 2022. Our prominent corporate display showcasted the best-selling models and new line-ups.
At the booth space with helpful staff to answer any questions regarding the FINNTRAIL products, we presented the best-selling models of ATV riding gear, our brand new Side-by-Side suit for recreational trail riding, and the latest snowmobile gear line-up.
"This is the biggest powersports show of the season and we're thrilled to take part in it. Our brand has been the participant of this exhibition for the second time. So, I may confirm - each year the event continues to grow and its amazing energy is just flowing around. There is no better place to present our off-road proof riding gear for riders who want to upgrade themselves and have much more fun on the trails", said James Beatty (CEO), FINNTRAIL.
Slide→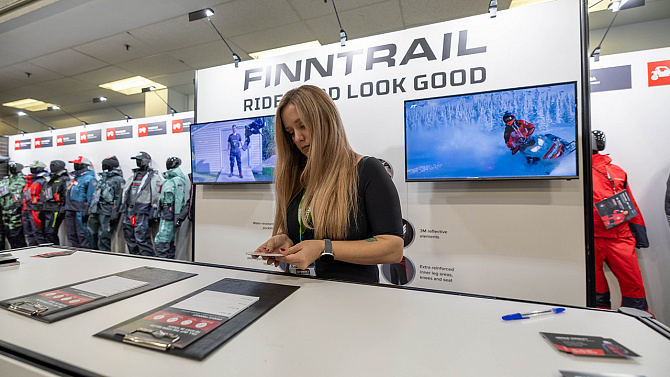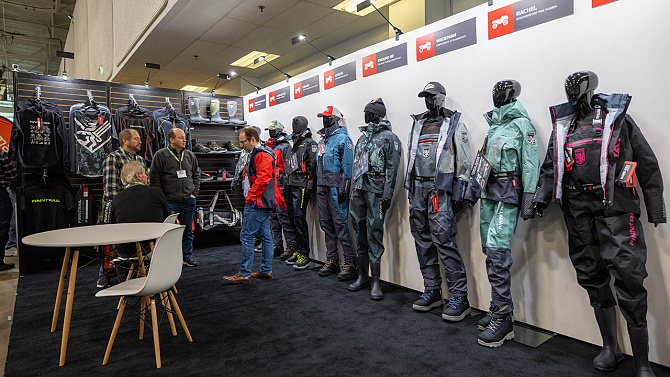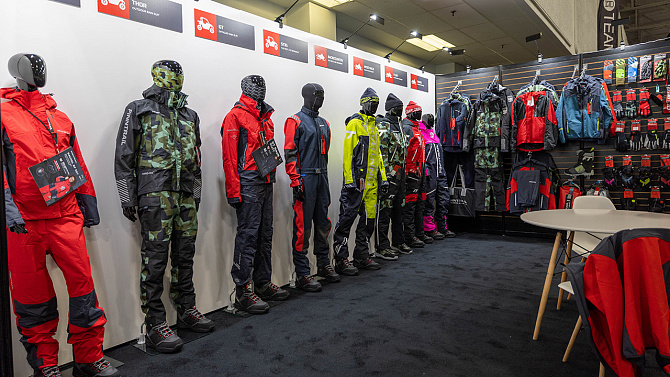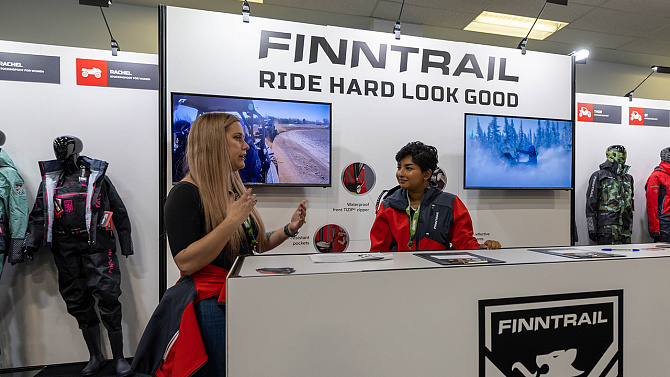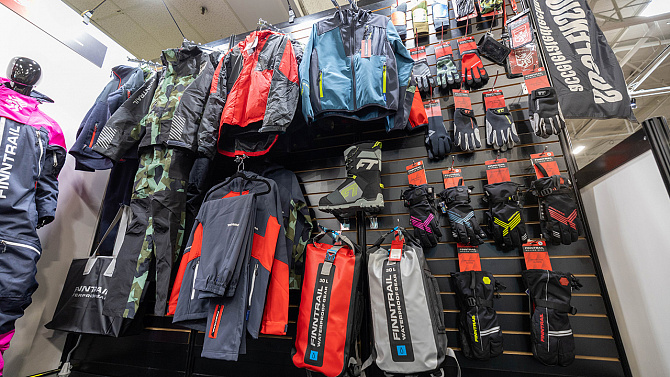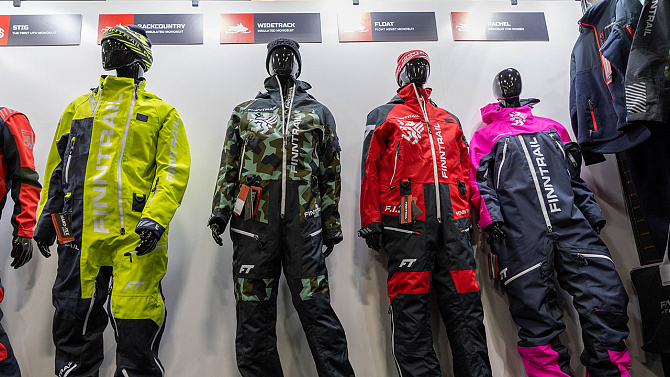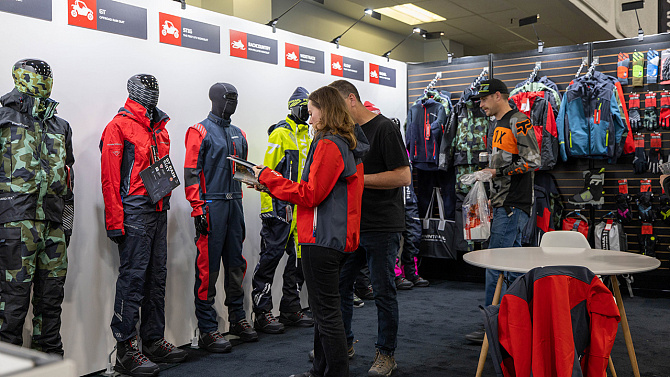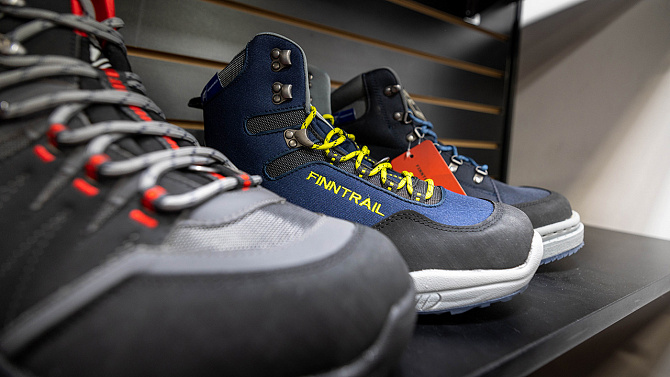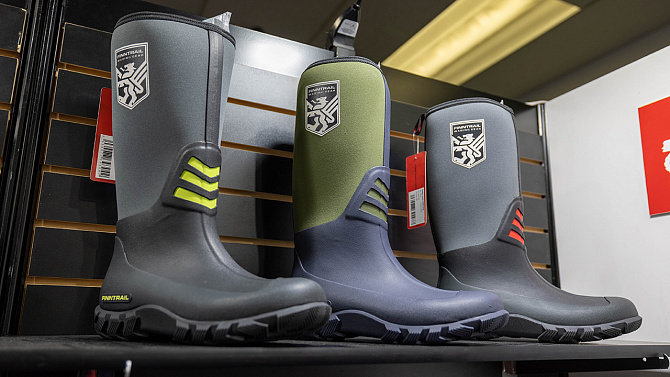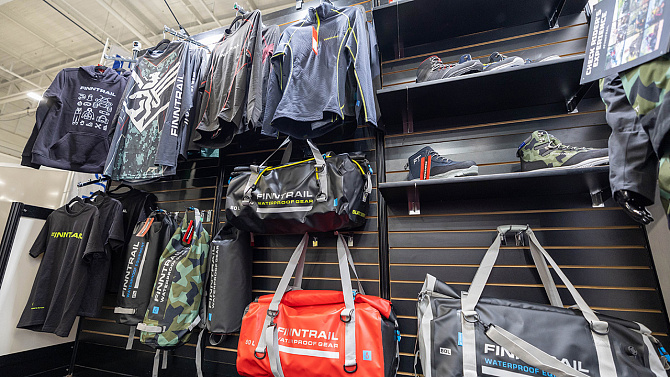 More FINNTRAIL and more fun in the video below↓