How to Get Ready for an ATV Trip
27 August 2021
ATV travelling is an awesome way to go away into the grand outdoors. Your ATV is very practical. It can take you along untouched off-road trails further than many other vehicles. The excitement of this off-road adventure, and beauty of the scenery around you are unmatched by any other experience. Besides, your ATV provides a storage place, and you can pack all essentials that you need. So, if you have more than a weekend off, why not use your ATV for a long distance trip?
Plan ahead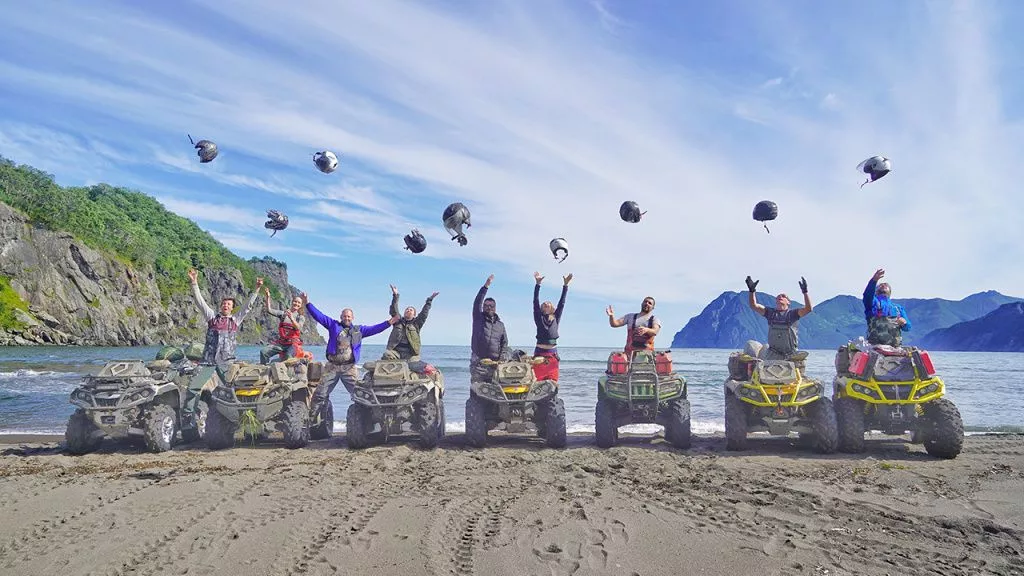 One thing about a multi-day journey is that you can't just hop on your quad and head out the garage. No matter, whether you're a first time ATV traveler or a veteran in the off-road world you should get prepared. When it's only you and your machine against nature for days, it's really important to have a plan. After all, you come to drive, not to work. Timely precautions will allow you to enjoy your journey afterwards.
Now you have a lot of work ahead. To get well-prepared, answer the following questions step by step.
Where will you go?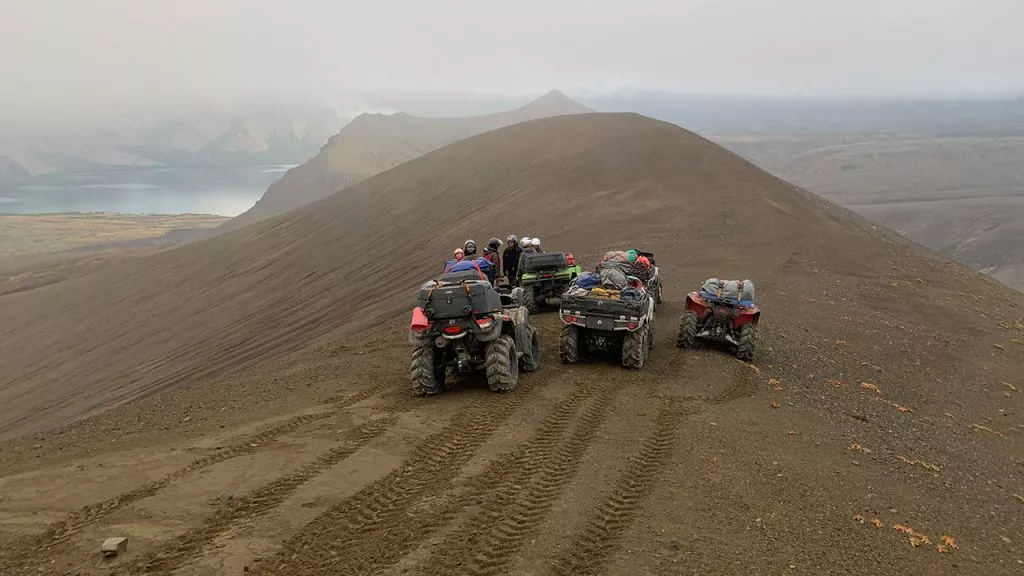 The first thing you need to do before you hit the off-road is to figure out the travel route and discover everything about it. What type of terrain? How many days will your trip last? How much fuel will you need and where will you fuel your quad? Where can you stay overnight? Where will you eat?
Another thing is the restrictions on which road and terrains you are allowed and not allowed to travel. Check out in advance where ATV is permitted and what pass you will require for your machine. To get this information you may also contact ATV clubs and organizations in the riding area.
When you finally find the perfect route, tell your family or friends about the plan and timeline. It's just a matter of your safety in case you get in trouble along the way.
Find out the best look for you
How to prepare ATV?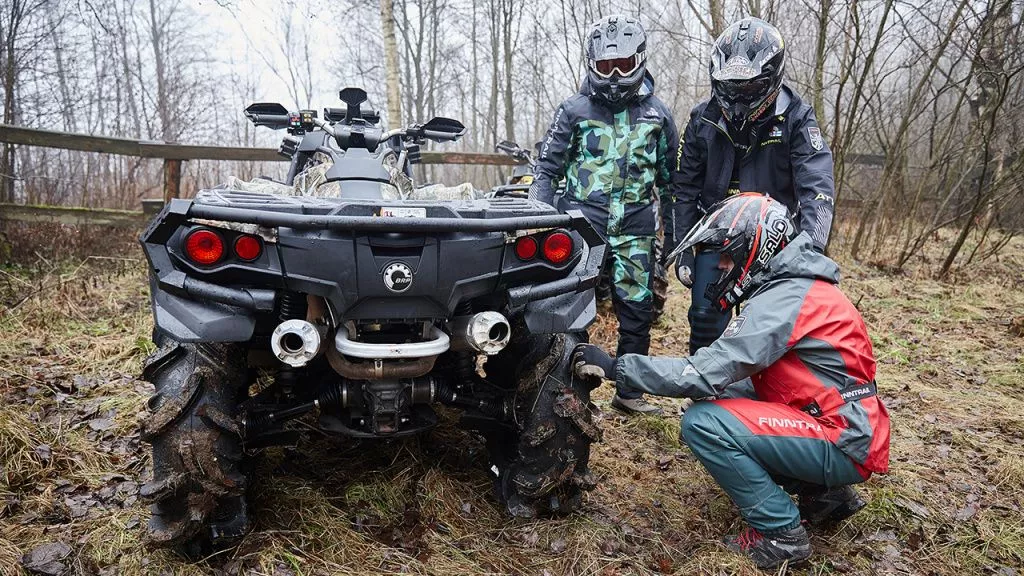 Get your quad ready for a long-distance journey. You need to be sure that every part works properly and all fluid levels are correct. It's no fun having a vehicle damaged 100 miles away from civilization and it is certainly not the kind of adventure you are looking for in the wild.
This pre-ride checklist is actually a part of overall maintenance routine which keeps your ATV running well for years. Let's cross out every point one by one.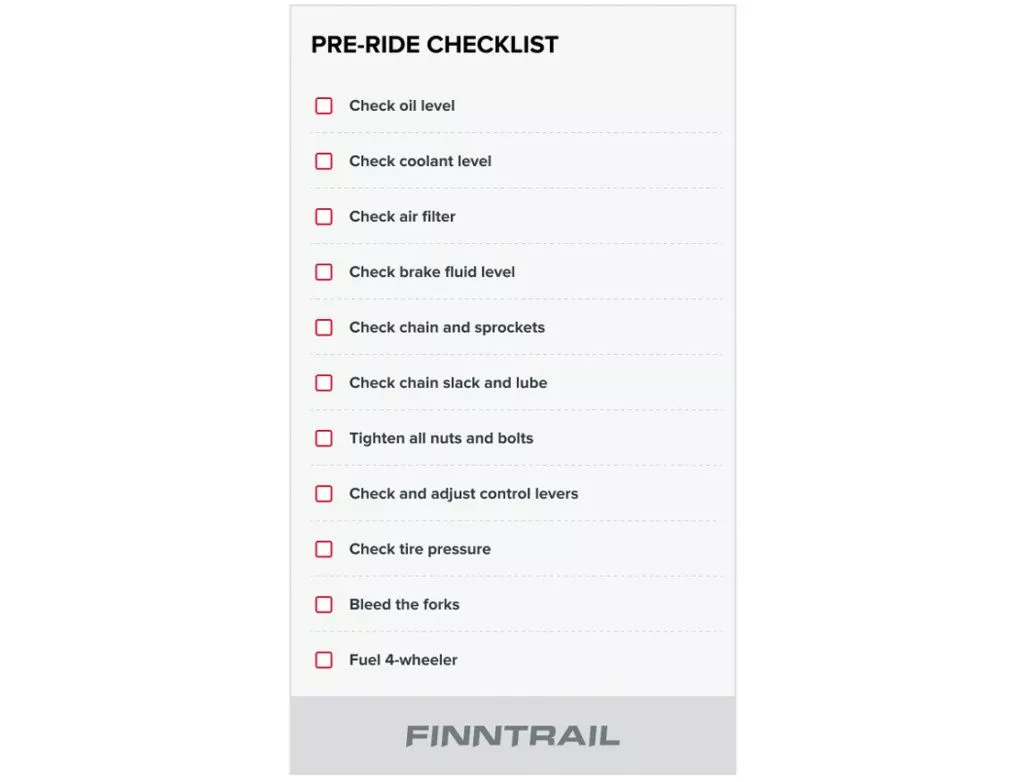 What to bring on a road?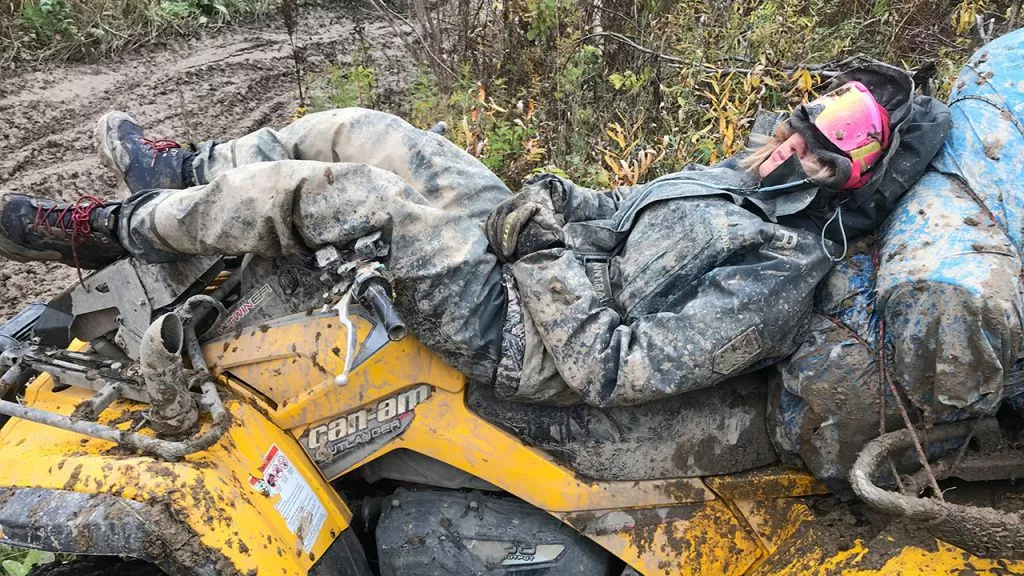 Your safety is an important matter in off-road travel. You will need a helmet, boots, gloves, and goggles.
Track the weather along your route to take the proper gear and make your trip safe. Though you don't need us to tell you that the weather forecast may be deceiving, So, be ready for both sun and rain. It's better to have waterproof jacket along with waterproof pants.
Your comfort and safety is a priority out on the trail! For both easy ride and severe expedition ahead, always pick the right ATV riding gear.
Find out the best look for you
No matter whether you are planning to explore the rainforests of Oregon or ride out for a multi-day trip across your local trail system, think about GPS. Although smartphones provide easy access to navigation apps, you may probably want something more rugged. GPS unit is your greatest assistant on a ride. It will track all your movements through hills and forests, and won't let you get lost.
Prepare some snacks that will fill you up between hot meals. Also plan to use a lot of water or isotonic drinks, especially when it's hot outside. They will keep you energetic and mindful throughout the day.
How to pack your gear?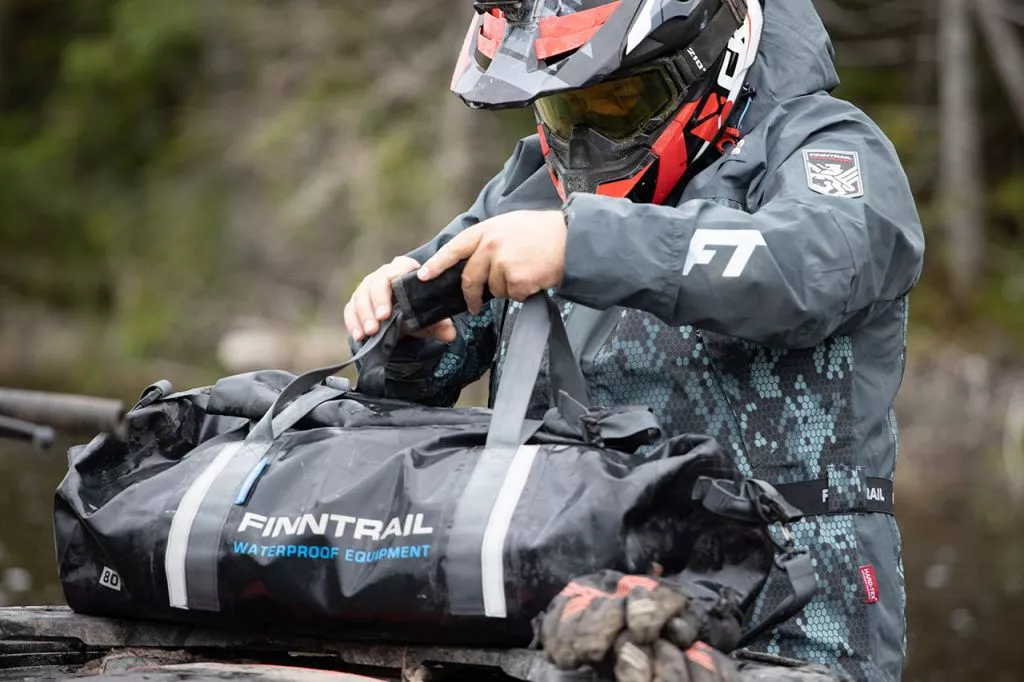 Your main goal when choosing and packing your gear is to keep it extremely compact and tight. Although ATV offers space to carry all the luggage, fuel, and supplies, it's still pretty much limited. So, don't pack a 12-person tent or a large travel suitcase. When it comes to a multi-day ATV trip, less is quite enough.
Choose a bag for your clothing and essentials very carefully. It should be easily strapped to your ATV and made of waterproof material in case of rain or fords.
What to keep in an ATV tool kit?
Make a list of proper tools that will make your off-road life a little bit easier. Hopefully, it will stay untouched. But no one is safe from using it one miserable day.
The basics include: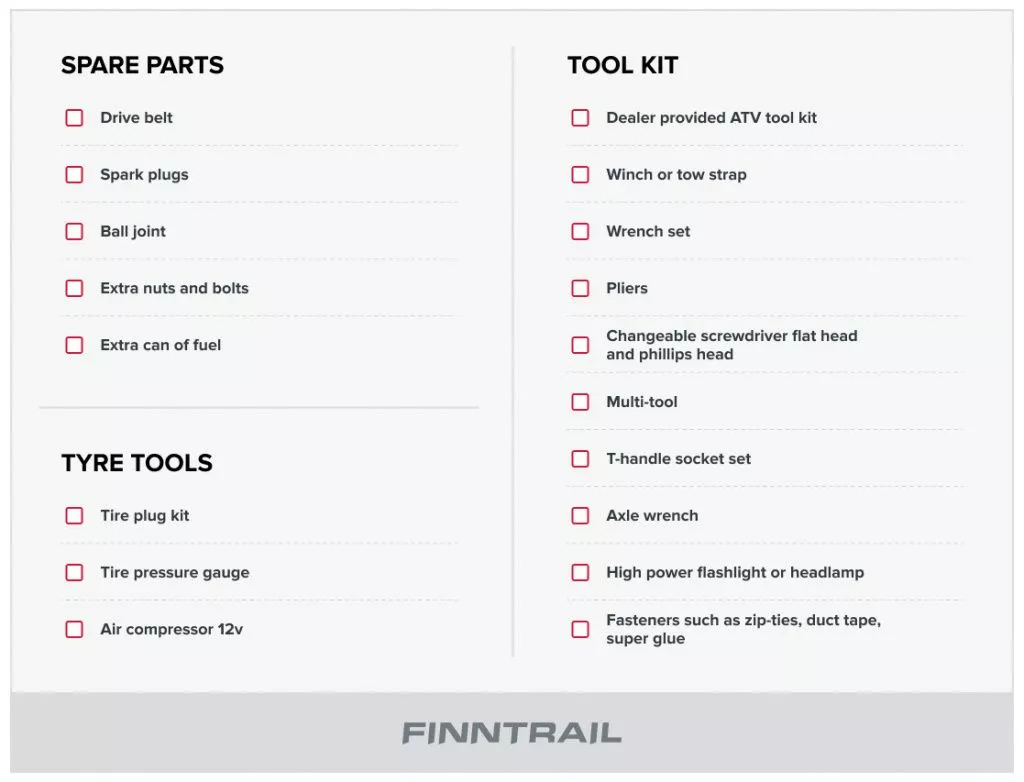 And of course, never ever go out without a first-aid kit. Remember, it's a must for both short and long-course journeys. You never know what lies ahead. But every precaution and ability to adapt on the fly is what makes adventures like this work.
Now you're ready to start the ultimate off-road adventure. All those hard days of planning, choosing right gear, and playing Tetris by fitting everything on your quad, pay off when you ride out in the wild. The preconceived ideas you've had about riding the trail – the dust, mud, boulders, hairpin turns, natural scenery, steep cliffs, intense concentration, and no hint of civilization – all of them are not only true but they are amplified tenfold. And once you've come through them, you'll definitely know why you ride ATV.
HIT