Tips for Camping with an ATV or UTV
26 September 2022
Camping with ATVs allows you to travel further faster and carry a trip-changing and luxurious amount of supplies. If you want more freedom and to get further away from civilization on your next trip, this is the way to do it. Sure, it's doing something new and adding some extra considerations, but it's also adding massive benefits. Read all about ATV and UTV camping here.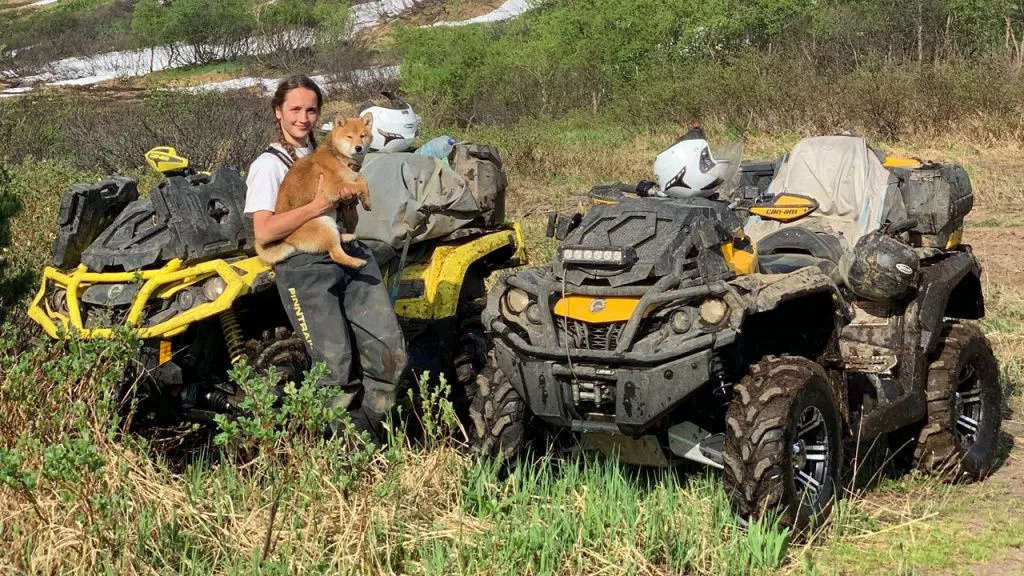 The Benefits of Camping with ATV or UTVs
If you've never tried it before, know that quad camping is a game changer.
Hauling Options
With camping, there are usually a lot of limits when it comes to storage. Not so when you're ATV camping. The vehicle itself offers considerable extra storage, but you can also tow a trailer that could act like a small RV for one or two or carry additional supplies for a larger group.
Power Supply
Your ATV or UTV can power your devices, so you've got charge wherever you go.
More Seats
Your truck may only have room for two people, but UTVs can often seat 4 to 6 people. Where you might have to use multiple vehicles to bring everyone you want, with UTV camping, you might be able to carry everyone at once.
Travel Faster
You can get farther into the wilderness faster with an ATV or UTV. Spend more time where you're heading than getting there.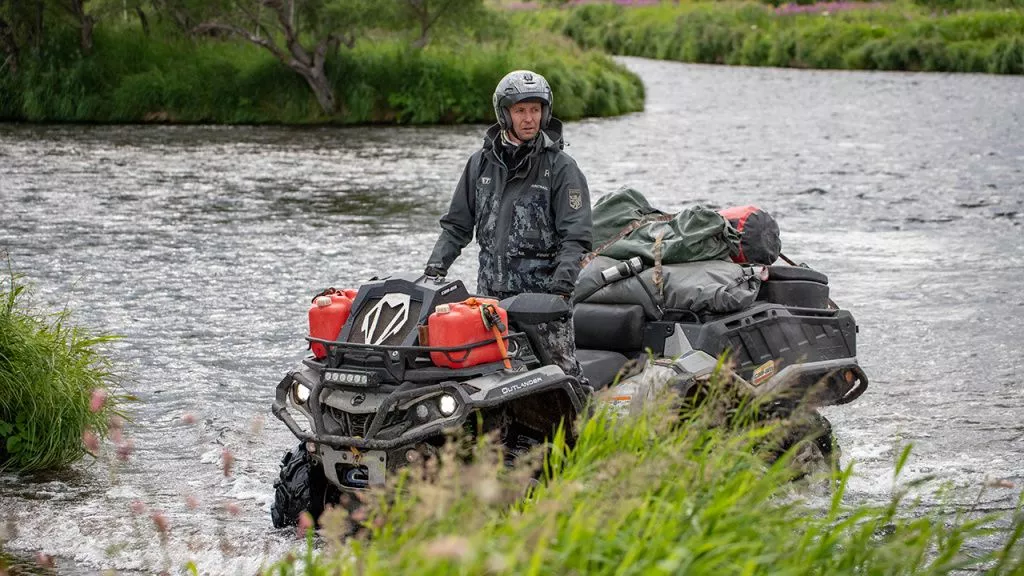 Planning 4 Wheeler Camping Trips
Where Will You Go?
You could find an ATV camp that offers multiple trail options right there at camp. You might even be able to rent an ATV or UTV, if you or one of your party need one.
You can research various campsites and travel to one or each one individually.
You could even strike off into the wilderness and ride and camp wherever it is legal. Go on an overlanding trip!
Using a trail navigation app makes it easy to determine where you can ride.
When staying at campsites, examine their rules before committing to them. You don't want to think you have your trip planned only to discover an unexpected hindrance at the last minute.
And finally, make sure you're geared up properly according to the weather and terrain. For wet and mud conditions, pick up a set of membrane stockingfoot waders, wading boots and a jacket.
ATV
waders
are waterproof & breathable riding gear
Find out the items that suit your needs
How Long Will You Stay?
Compare where you want to go with how long you intend to vacation to make sure you can do all you want to do in that time.
You'll need to plan your provisions too. Consider how many people you'll have on your trip and consider how much supplies and food you need for that many people. If you'll only be gone overnight or for the weekend, it's much easier. If you'll be camping with ATVs for several days or a week, you'll have to make sure you have enough supplies and food to last days and you'll have to replenish your supplies somewhere. This will require planned trips for returning to civilization.
Gas
Calculate how long you'll be driving your ATV or UTV and make sure you can refuel when needed with stored gas, trips to the gas station, or both.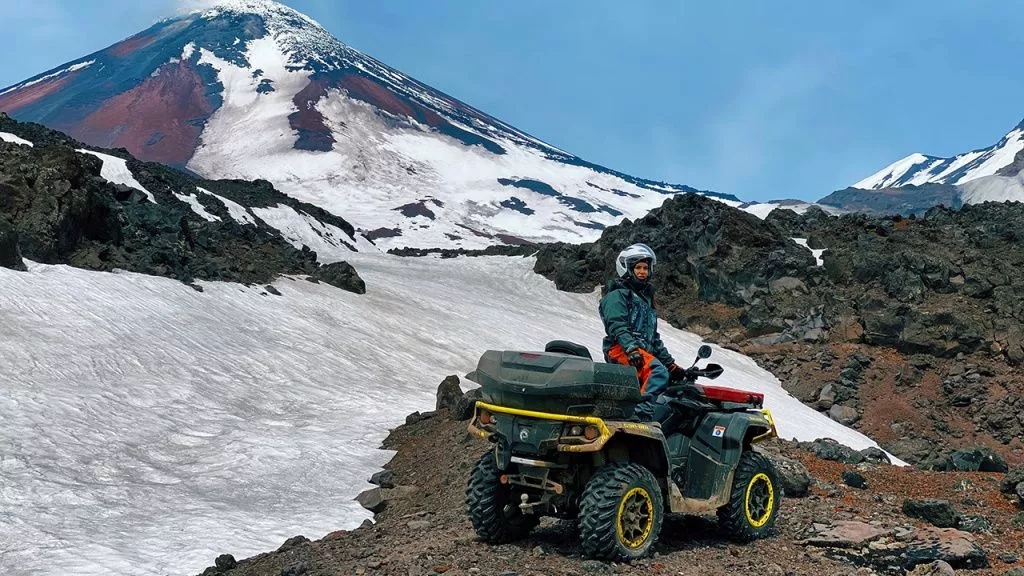 ATV or SxS Camping Gear
There are many things to bring, for general camping requirements and for specific ATV and UTV needs:
Tent
Sleeping bag
Clothes with long sleeves and pants (2 of everything, or more for longer trips)
Riding gear
Hiking boots
Wading boots (if you'll be in the water)
Rain gear
Food (Nonperishable and maybe cooler food)
Water
Cooking equipment
Lighter
Matches
Silverware
Knife
Camping soap
First aid kit
Flashlight
Chargers
Generators
Fire extinguisher
Screwdrivers
Tire plug kit
Zip ties
Duct tape
Spare parts like nuts, bolts, spark plugs, etc.
Coolant, oil, and filters
GPS and maps
Mobile phone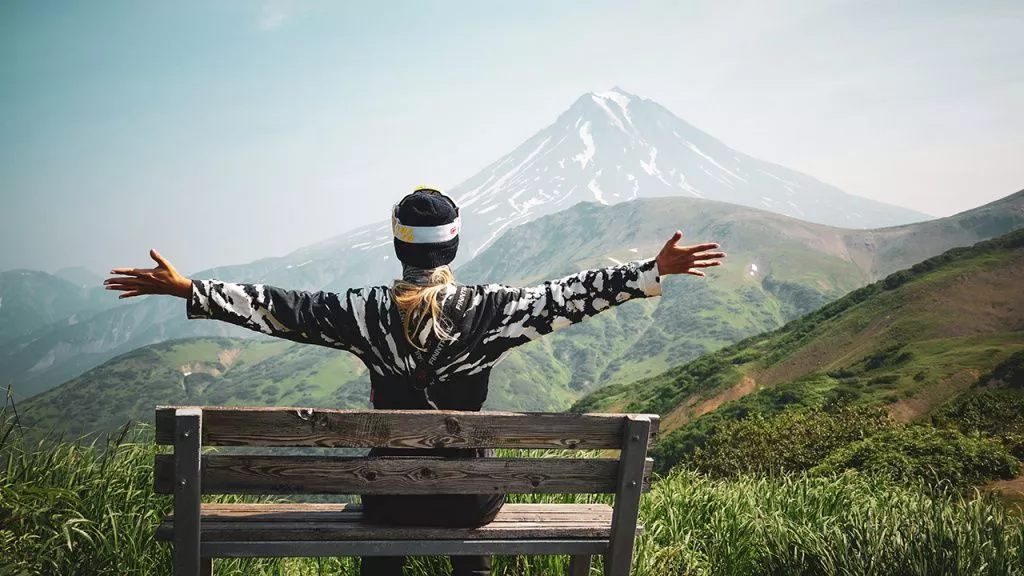 Preparation for Camping with An ATV or UTV
Maintenance
Before any outing on a 4-wheeler, you should make sure it is in fit shape to tackle your adventure.
Check the coolant, oil, and tires. You should change the oil while you're at it, particularly for longer trips. Check the belts. Look over your nuts and bolts and give them a little twist with a wrench to make sure they're tight. You want to do all of your pre-ride maintenance and take care of any other maintenance that you maybe should already have done.
Additions
This isn't necessary, but it can be nice. Before you go camping with an ATV/ UTV, consider if you want to make some upgrades to your vehicle to make the trip even more enjoyable. You might take this time to add a roof, walls, heat, air, more lights, or a sound system. You might want to add extra storage onto your machine before your trip.
Sign up for more content like this:
Subscribe to our blog