Top 10 Black Friday Deals at FINNTRAIL
18 November 2022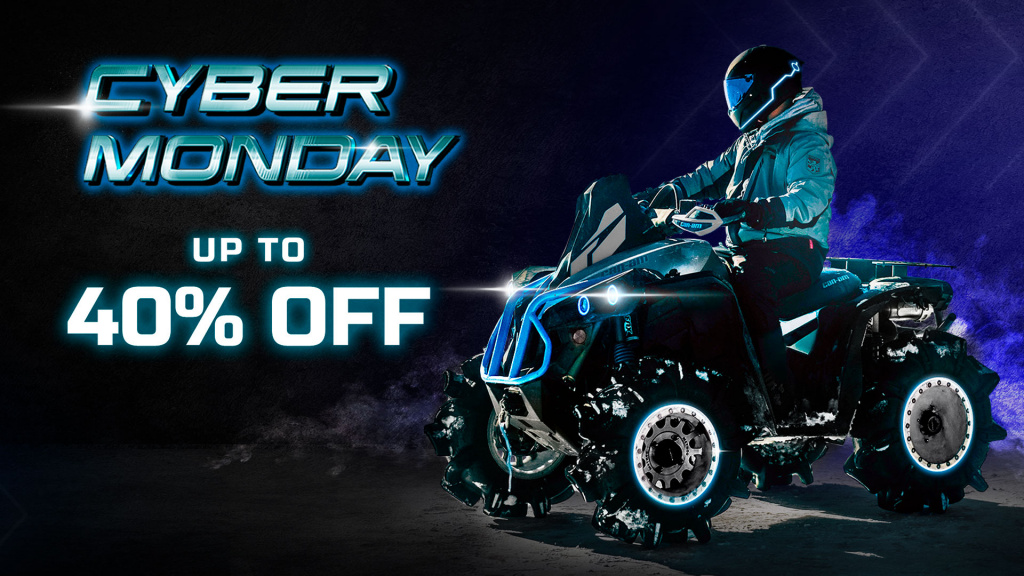 Follow FINNTRAIL advice to score the best deals when shopping online on our official shop now and through the holiday season. We've put together a massive handpicked selection so you can score sweet savings for your family, muddy buddies, and yourself.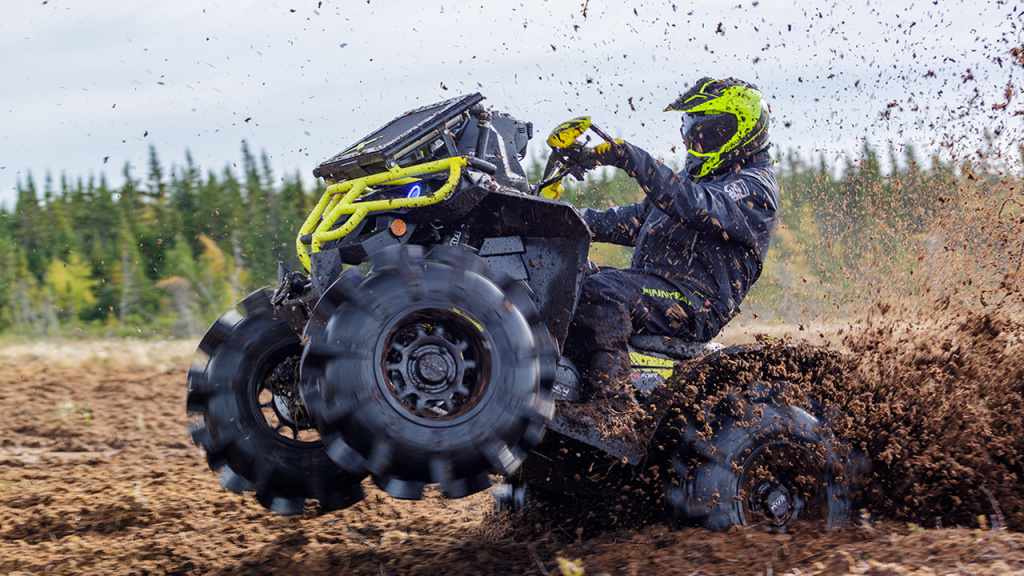 Waders
The single most important piece of ATV/UTV riding gear is a pair of breathable waders. If your waders are looking (or smelling) like they need to be replaced, we have some awesome deals here that are difficult to pass up.
SPEEDMASTER-ZIP 1529 Waders - up to 30% off
This is the most advanced waders we've ever developed for mud riders who are looking for both protection and easy put on/off experience. With waterproof front zipper and removable knee pad, these waders will ensure incomparable comfort and safety in the most extreme conditions.
ENDURO 1525 Waders - 10% off
Discover "built to last a lifetime" waders in our product line. They are designed for those riders whose trail is always a trial! With minimum number of seams in the most high-stress areas and additional protection against cuts and punctures, these waders will withstand the wear and tear on the harshest trails.
RACHEL 1520 Waders - up to 20% off
Designed for female riders, these waders ensure a comfortable fit and sizing, as well as excellent protection from the elements. With a nice, slim silhouette, they ensure excellent protection and flexibility on the trail.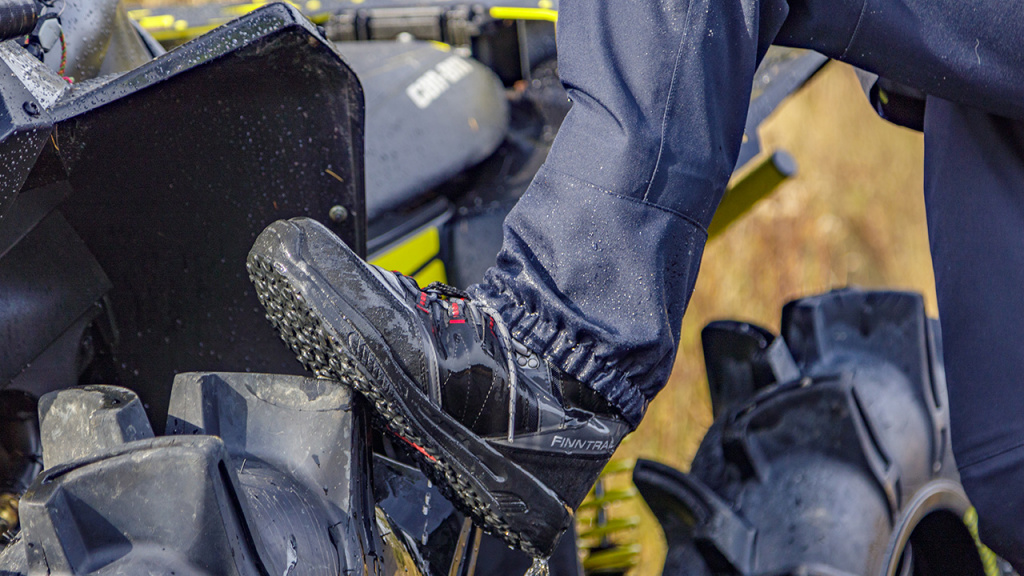 Wading Boots
Are you still wearing sneakers on an ATV? Hurry up, make your feet happy with a decent pair of wading boots. The main purpose of this special type of footwear is to help you drive and walk safely in slippery and wet environments. Don't know which wading boots will fit you? We can offer some great ideas to choose from.
SPEEDMASTER NEW 5228 Wading boots - 20% off
This is a 2022 update of our best-selling wading boots. Made of heavy-duty fabrics with an extra reinforcement weave, these boots will handle any terrain and weather. Heavy-duty rubber outsole, special mud-free tread, strong high ankle and neoprene elements for shock absorption and comfort - that is what makes these boots so special.
URBAN 5090 Wading boots - 10% off
This is the best price-quality ratio in our range of wading boots. These boots in an urban style are lightweight yet durable, since the fabric is reinforced with an OXFORD weave.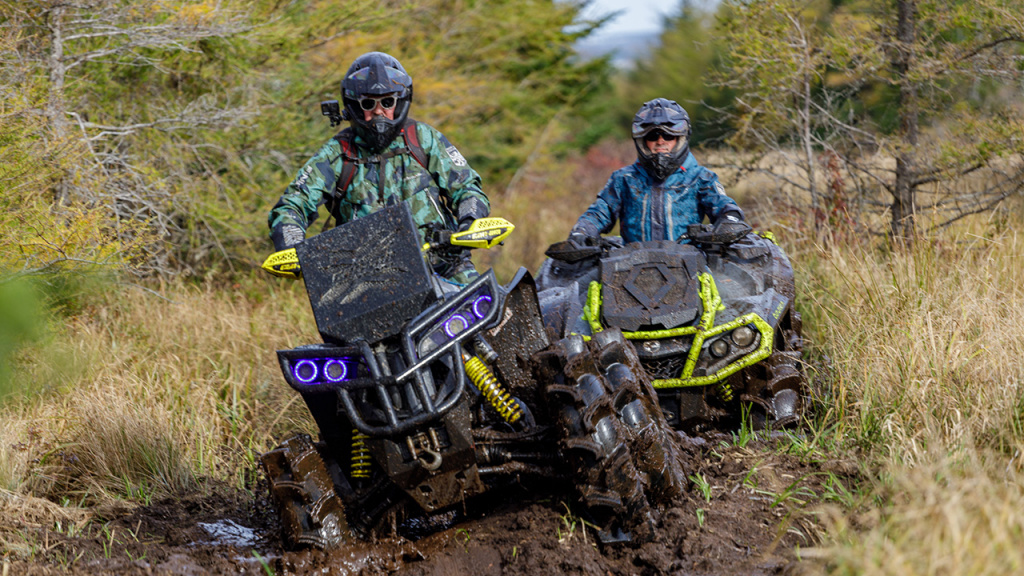 Jackets
On the most challenging trails, water, mud, and debris are flying off the wheels and making everything (and everyone) dirty. It may be fun on hot summer days but not in the chilly weather, right? So a waterproof jacket will be a great addition to the comfort of any mud warrior.
SPEEDMASTER 4026 Jacket - 10% off
This is the most advanced riding jacket in our lineup. What is so special about it? It has the highest level of waterproofness which means you will stay dry and clean much longer even if riding in the deepest streams. Water has no chance of penetrating inside the jacket, since it features a waterproof and mud-proof front zipper, neoprene cuffs and other helpful elements.
GREENWOOD 4021 Jacket - up to 30% off
This is a versatile lightweight jacket with reasonable protection against water and dirt. A perfect option for those who prefer light and comfy rides without deep mud pits and fords.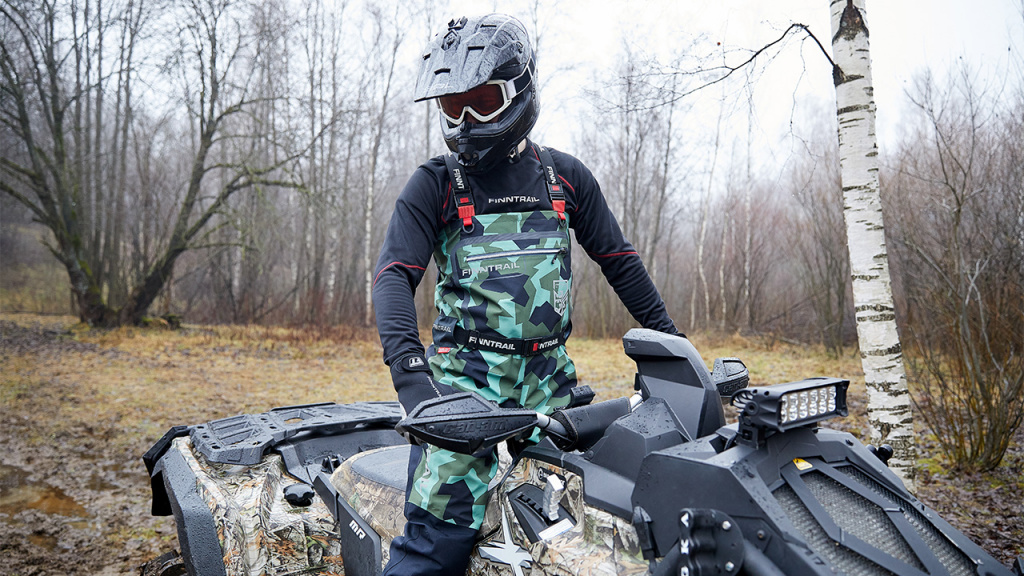 Thermals
Yes, it really works! Thermal underwear is a good friend of any off-road rider who wears breathable outerwear. Why so? It has exceptional moisture-wicking properties that will pull that sweat from the skin and release it through the breathable fabric of waders and jackets. No perspiration - no cold.
ALL SEASON 6205 Thermal underwear - 10% off
This is a classic all-around base layer for dynamic outdoor activities at any temperature. The material removes moisture and dries quickly. It also guarantees full range of motion with excellent thermal chafe-free comfort during the most intensive activities such as ATV mud riding.
SUBZERO 6404 Thermal underwear - 20% off
Winter is coming. If you're planning to go outside and make the most of your 4-wheeler in the snow this thermal underwear is the best option. Made for the most cold conditions, it perfectly accumulates body heat, wicks away moisture and dries quickly.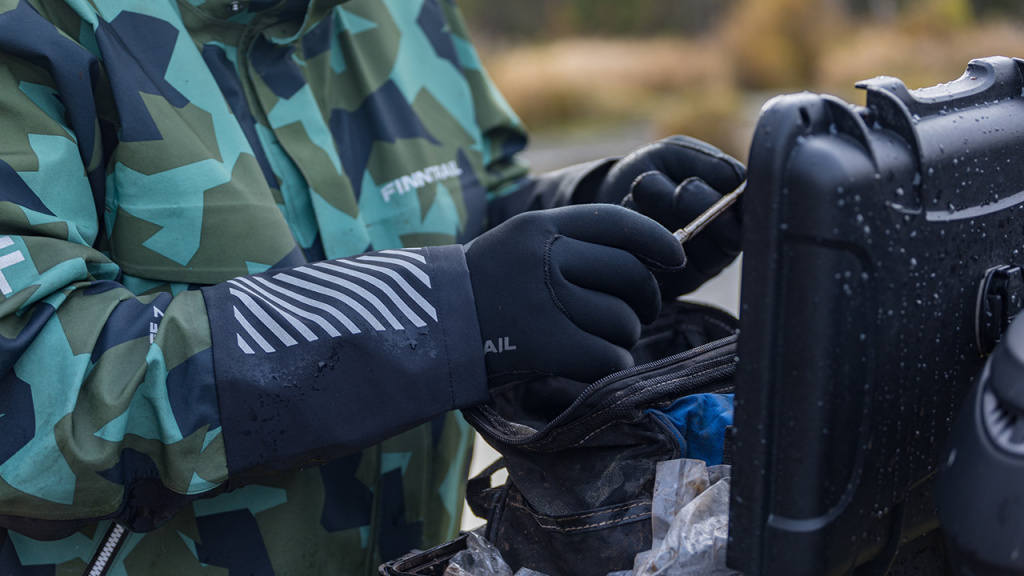 Gloves
Now is the perfect time to opt for an extra pair of waterproof gloves for your adrenaline-packed winter rides.
NEOGUARD 2740 Gloves - 10% off
This is a classic model of waterproof off-road gloves. Made of durable neoprene with a silicone coating on the palms they are specially designed for extreme riding on the wettest days. No more frozen hands.
Want more sweet holiday deals? Go get them on finntrail.com.