How to Add Extra Storage Space to Your ATV
9 January 2022
There are quite a few things you could need and want to carry while out on your ATV. Thankfully, you can add extra storage space to your ATV in the form of storage bags and hard storage boxes to tackle all that gear. Learn all about extra ATV storage here.
ATV STORAGE BAG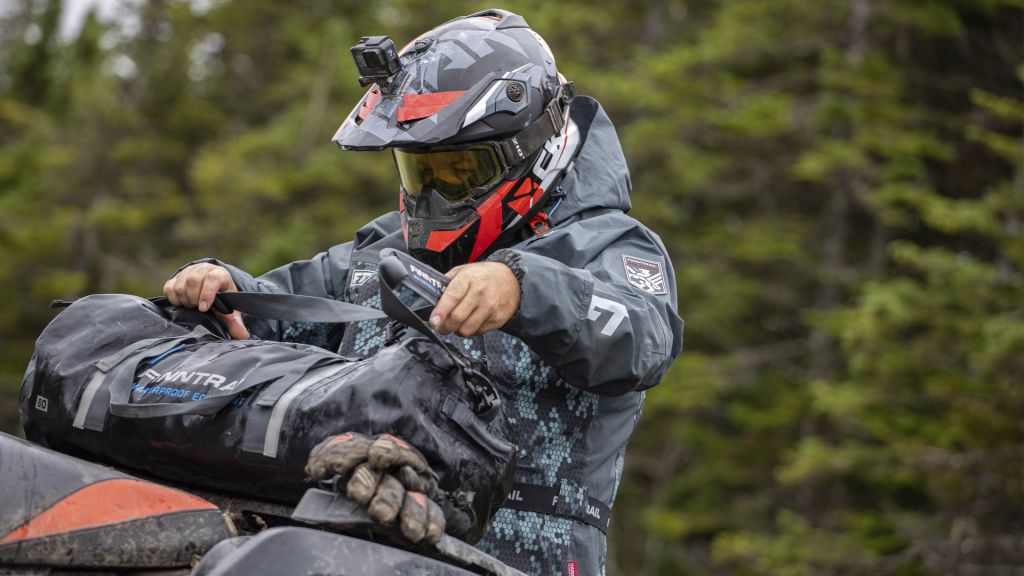 Some small ATV storage bags look a bit like a backpack. These go on the fender. The rest are more like soft boxes. Storage bags can be mounted to the front or rear of your ATV, usually with attached straps.
They can hold a lot of gear, often organized into separate compartments so it's easy to find everything and stuff doesn't go rolling around. Sometimes one or more of these compartments is equipped to be a built-in cooler.
You can find storage bags that have removable sections with straps to double as ATV storage and a carryall. This way you don't have to keep going to the ATV every time you want something while you're camping, ice fishing, etc.
Find out the best look for you
Durability
Quality ATV storage bags are built tough to withstand the punishment of branches, thorns, etc. that you encounter when riding.
Most of them will come with storm flaps to cover zippers and keep mud, dust, and water from collecting in hard-to-clean zippers and getting inside the bag, but many users report still having problems.
Zipper pulls can be noisy at high speeds and on difficult terrain, so some storage bags come with what are called quiet zipper pulls to eliminate this.
There are also zipperless ATV storage bags, and some people swear they won't buy anything else.
You should invest in a storage bag from a respected manufacturer. Research any brand before buying their bag. Ogio is the most recommended, but you can also go with Raider who makes tough ATV storage bags in a more affordable range.
ATV STORAGE BOX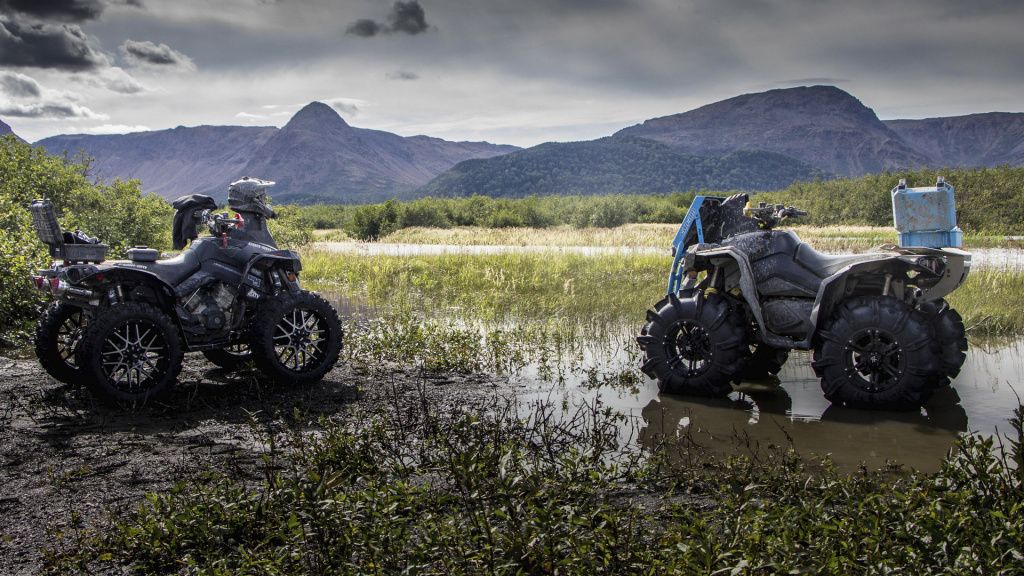 ATV storage boxes come in an infinite variety of shapes and sizes to hold the amount of gear you need and to fit the front or rear of any ATV in style.
Many storage boxes don't come with dividers or separate sections to keep gear of different types apart from each other or to keep things from getting jostled around. Some riders have taken to making dividers or filler out of household objects. Make sure you're buying a storage box that does offer separate sections.
Durability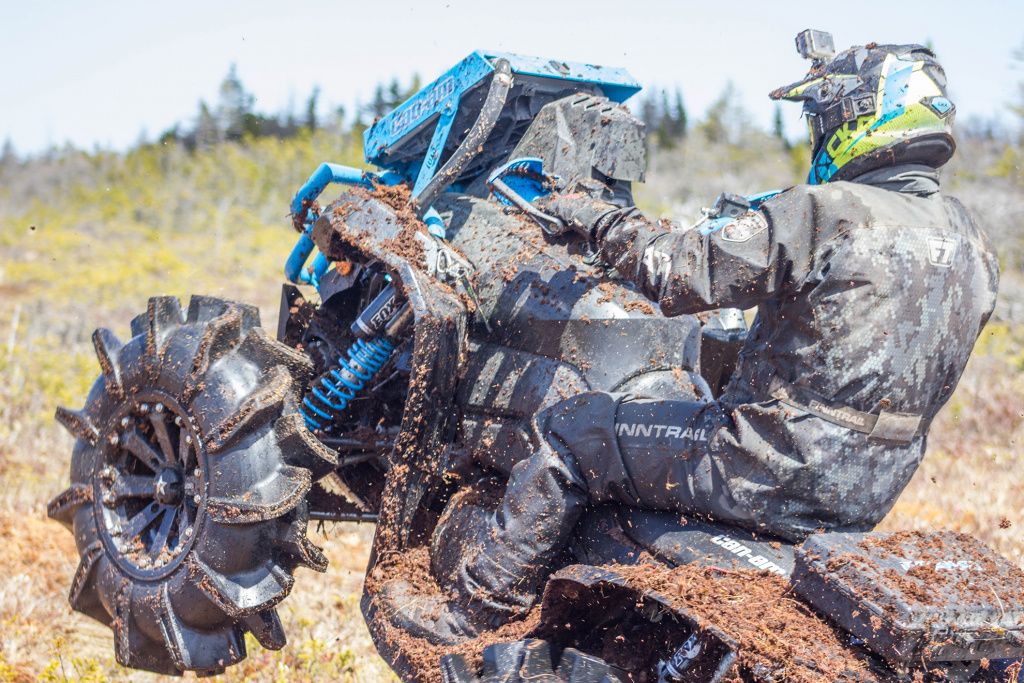 As you probably expect, storage boxes are the sturdiest storage options for an ATV. They can withstand the bumps and scrapes storage bags can as well as impacts. They're also easier to clean and don't have zippers to cause any problems.
WEATHERPROOFING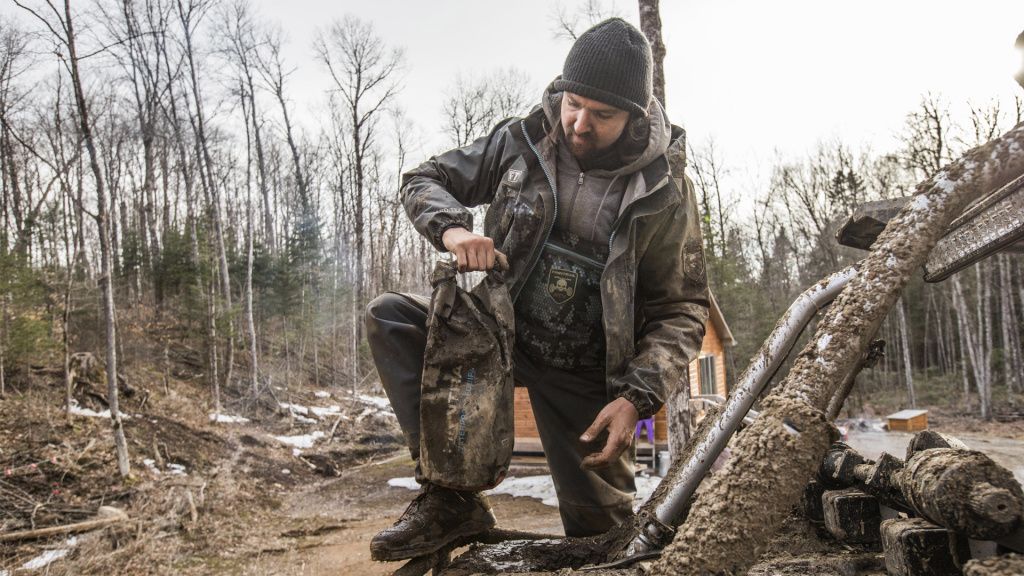 Any bag or box sold for ATV use is supposed to be weatherproofed against rain, water, mud, snow, and even dust, but you want to check the specifications to be sure.
If you've bought a bag that doesn't guarantee waterproofing or you'd like to increase the bag's water resistance, you can spray waterproofer on it.
But if you intend to subject your ATV and storage to the full brunt of the elements, you may need a high-quality totally waterproof storage space that is made of guaranteed waterproof material and foam or rubber sealed.
EXTRA RIDER
Some ATV storage bags and boxes offer a seat for a second person. Using this is not wise if you plan on doing anything more than light traveling to a campsite or ice fishing spot. Unless an ATV is designed for two people, the extra weight can throw off its balance and lead to accidents.
Find out the best look for you
MOUNTING HARDWARE
Some bags and boxes come with mounting hardware or straps. These will usually be the easiest to use and provide the most secure hold.
SIZE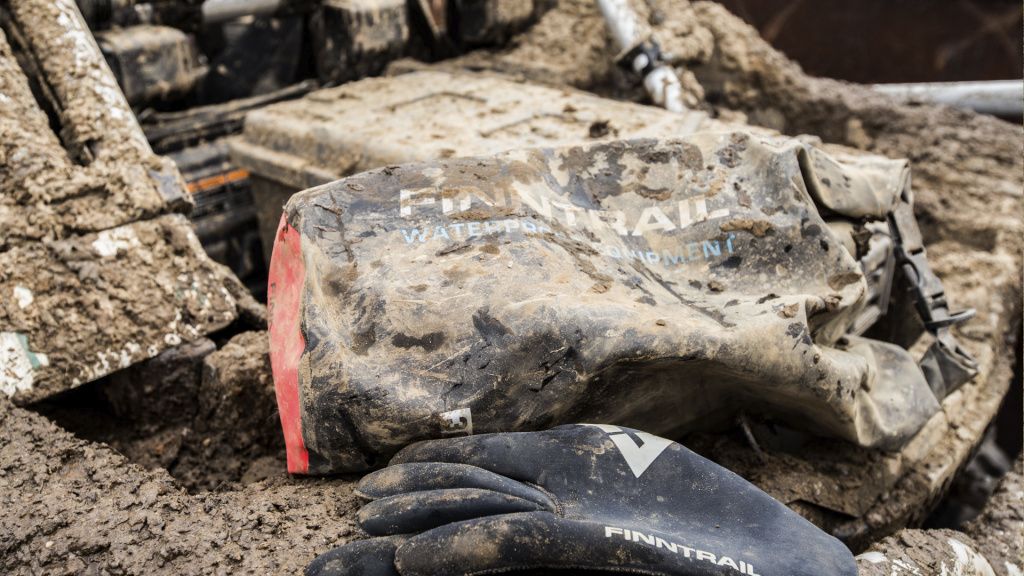 ATV storage boxes come in wide range of sizes. You certainly don't want to buy one too small, and too big could be a waste and mean you need to protect your gear from rolling around.
Carefully consider all the things you intend to carry. Actually eyeball the items and imagine them in a bag or box together. How many compartments do you need for the various types of gear, such as food, first aid, emergency supplies, or camping gear?
MAKING THE CHOICE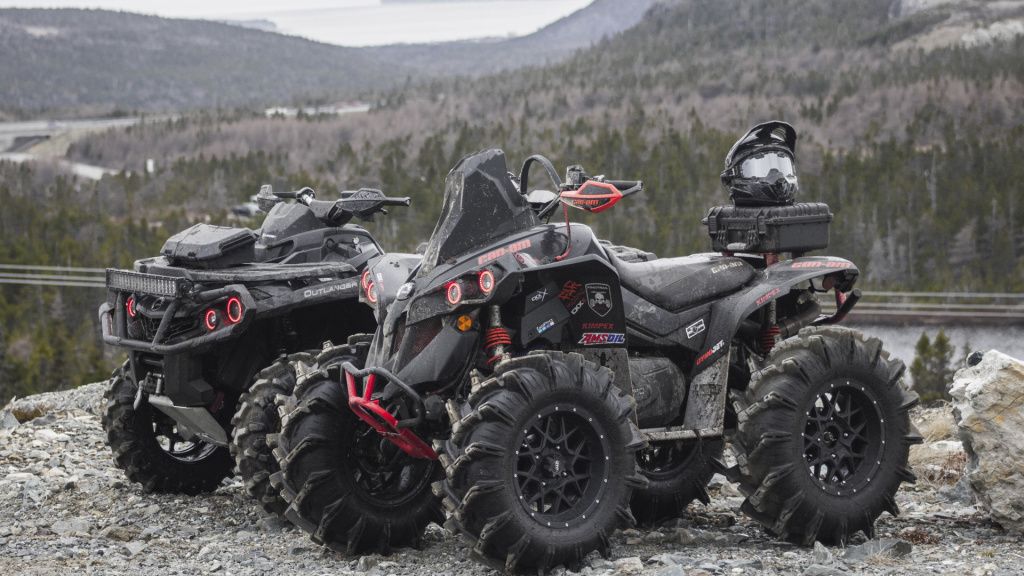 The decision to add extra storage to your ATV in the form of a storage bag or storage box comes down largely to personal preference and making a good selection with the individual product.
A storage box is generally going to require less maintenance and be tougher and more waterproof than a storage bag, but that's not a guarantee.
Whatever you choose, make sure you check the size, materials, waterproofing, compartments, and the quality of the manufacturer. Finding high quality with the space and features you need is really what it's all about.
Sign up for more content like this:
Subscribe to our blog