How to Choose the Best ATV Riding Gloves for All Types of Riding?
21 October 2022
Whether you are taking your ATV for sporting or a long adventure in the muddy and rocky terrain, one piece you don't want to miss on your list of safety gear is a pair of good gloves. Gloves are an important gear to have with you when riding your ATV for hand protection.
However, choosing the best gloves for ATV riding is not usually an easy feat for some ATV owners. Especially with the different ATV gloves brands and types on the market.
Since your hands are exposed to different particles when riding your ATV, choosing a pair that protects your precious hands while ensuring proper operation of the brakes, throttle, and clutch is important.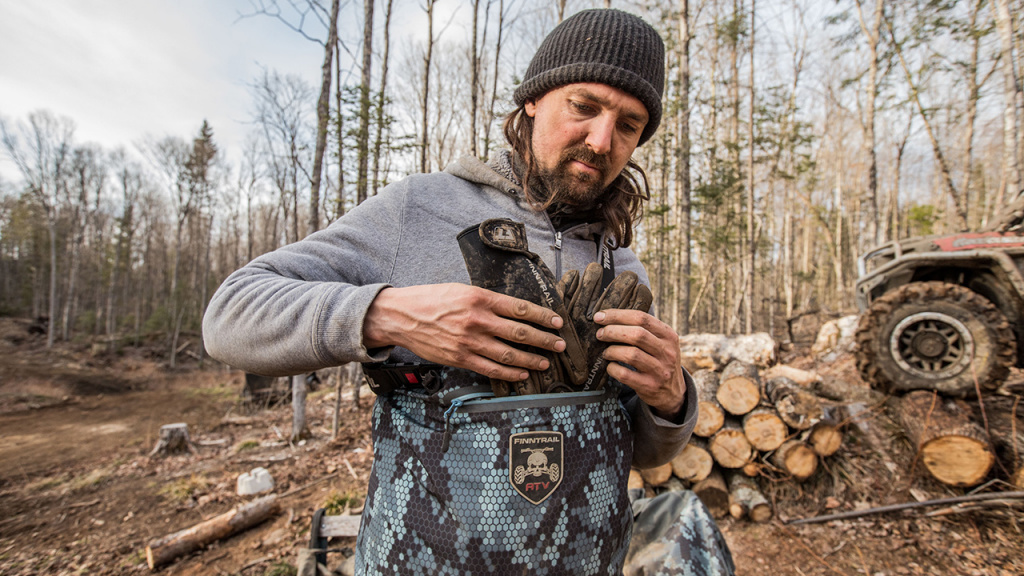 How to Choose Gloves for ATV Riding
There are a few factors to consider when choosing gloves for your ATV. You don't want to buy your ATV gloves based only on aesthetic appeal only to find out they don't meet up to what is expected of them. A good glove must look good, feel good, and fit well.
Here are quick tips to get you started:
Material
The material an ATV glove is made from has a huge say in how it feels, especially when handling the handlebars. This demands that you look for a glove made from flexible materials with enough padding on the palms. The materials must also be breathable and moisture-wicking.
Size
Choosing the best ATV gloves requires measuring your hands and choosing a glove accordingly. You don't want to buy a glove bigger than your hand and difficult to use. Also, buying a glove smaller than your hands would prevent you from getting full protection while you can't use your hands comfortably.
Purpose
Since ATVs are used for different activities, ATV gloves are built for different purposes too. Hence, it is important to know what purpose you would need your gloves for and look for a pair that suits the purpose. The three major purposes of ATV gloves are racing, off-roading, and touring.
However, some gloves are made to suit all ATV activities and are the best for all types of ATV riding. Regardless, ensure your gloves offer maximum comfort, damage and moisture control, hand protection, and breathability. Once these boxes are checked, you have found the right ATV gloves for your ATV riding.
Off-road
waders
are the core piece of riding gear for ATV & UTV riders
Find out the best look for you
Weather Compatibility
Before you finalize your choice of best ATV gloves, consider the weather conditions you will be riding in. While fingerless gloves are best for regions with higher temperatures, look for the best heated ATV gloves, such as full-fingered gloves, for ATV riding in the cold.
However, since you want full protection for your hands, you can also consider full gloves with thinner material for places with high temperatures.
Waterproofing
You can't avoid water spilling during an ATV ride, and you want to protect your hands from this. Waterproof gloves will help protect your hands from water during a ride, especially when riding in wet conditions. Look for the best waterproof gloves that also act as the best heated ATV gloves.