How to Choose the Right Nerf Bars for Your UTV
9 January 2023
A nerf bar is a necessary accessory for enhanced safety in UTVs. Although nerf bars were an idea to protect racers when they bump into each other, today's nerf bars do more than that.
While modern nerf bars add sporty styles to UTVs, they also aid the protection of the lower body from debris and rocks. Hence, installing a nerf bar is a great investment for your UTV.
However, the challenge is choosing the right nerf bar for your UTV.
Here is a guide on how to choose the right UTV nerf bar for your needs: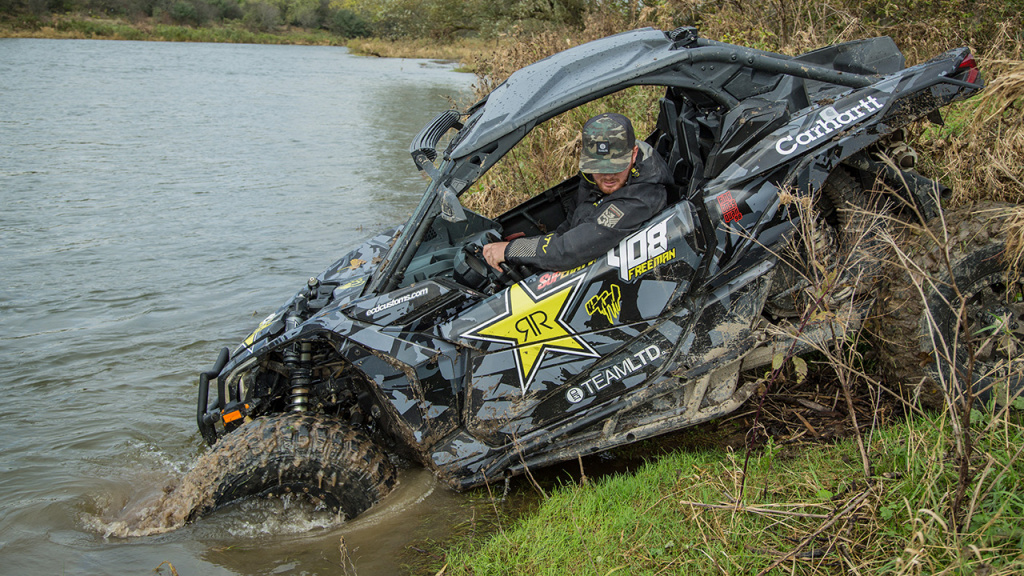 Material
Choosing the best nerf bar for 4runners starts by considering the material it is made from. Your nerf bar materials determine your bar's durability and reliability. UTV nerf bars made from high-quality materials can withstand more hits than low-quality ones.
Common materials used in constructing nerf bars include carbon and stainless steel, molded polymer, and polished aluminum.
Stainless Steel
Stainless nerf bars are the most popular in the UTV world today. While they are highly priced, their reliability justifies their price tags.
Another similar option to stainless nerf bars is carbon steel nerf bars. The only challenge with carbon steel nerf bars is their vulnerability to rust, a big threat to lifespan. But they usually feature a powder coating for increased resistance to corrosion.
Polished Aluminum
This is another popular material used in making nerf bars for UTVs. Polished aluminum nerf bars are popular for their lightweight, which aids the ease of installation.
Molded Polymer
Lastly, you will come across molded polymer nerf bars. This can make a great choice for you if you are on a low budget but don't want to compromise reliability. Molded polymer nerf bars are lightweight but strong.
Shape
While UTV nerf bars are made from different materials, they are also available in different shapes and sizes. The shape of your nerf bar determines the appearance and accessibility of your vehicle.
The most common options include wheel-to-wheel, oval, and round nerf bars.
It is important to note that while a nerf bar's shape contributes to the accessibility to the vehicle, it can also determine the level of protection it offers the vehicle.
Installation
The ease of installation is a crucial factor you don't want to skip when choosing the right nerf bar for your UTV. Although most nerf bars are easy to install, the ease of installation varies from bar to bar.
Regardless, you will come across different UTV nerf bars to install on your vehicle without drilling. Most nerf bars are secured to the body mount bolts. But it will be helpful to have someone to hold the nerf bar while installing it.
Ideally, an easy-to-install nerf bar shouldn't take more than an hour to install.
You can know the ease of installation of your nerf bar by checking the installation specifications. Check the required tools for installation and the bracket positions too.
Weight
Your nerf bar's weight is an important consideration. Remember that the more accessories you add to your UTV, the more weight it adds. Hence, you will find value in lightweight nerf bars.
Accessibility
Finally, you don't want to choose a nerf bar for your UTV without considering the ease of accessibility. You want to choose something that gives you easy accessibility to your vehicle. This is more necessary if you go with disabled passengers in your high-clearance UTV.