How to Install a Front Bumper on Your Four-Wheeler and Why You Should Do It
18 November 2022
Whether you're trying to save hundreds of dollars or just up the style of your four-wheeler, you may want to consider installing a front bumper. Any time you head out on the trails, you're exposing yourself to a lot of risks involving tree stumps or large rocks that will prove to be a serious foe for your front end. An ATV front bumper installation will make sure that your ride isn't destroyed with the first hit.
You may think that you don't know how to install a front bumper on a four-wheeler, but you're wrong. This installation is simple and you can get it done cheaply at home without having to ever step foot in a mechanic's shop. A front bumper install will be a short weekend project, especially if you have a buddy come over to help you out.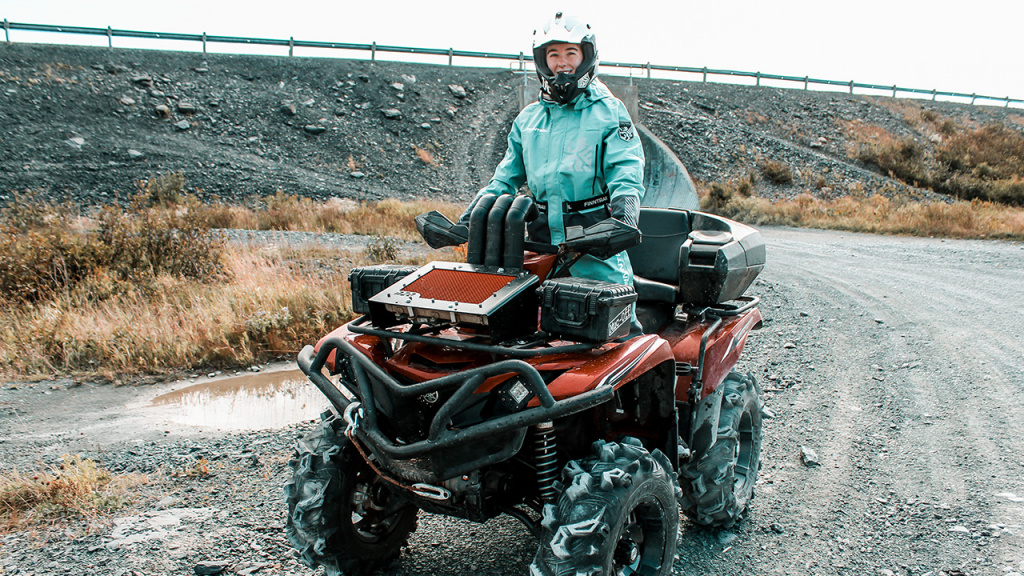 Remove the stock fascia
The plastic fascia that most manufacturers install on your ATV in the factory is a misleading trick to think you're protected. This will smash immediately when put up against anything strong, like most things that you see while riding. That means you need to get rid of the stock fascia. Remove this by locating all of the mounting bolts and getting rid of it.
You will also want to take the bolts out of the skid pan that is located right underneath where the bumper will be going. These will be used later on, so hold onto the bolts.
Secure the mounting bracket
The mounting brackets for your new front bumper will be installed in the same place you removed the fascia from. Mount the brackets with the bolts that are supplied in the kit and tighten them securely so the brackets are set up to hold the bumper in place.
Install the bumper
Now, you need to install the bumper. The bumper will be secured to the mounting brackets when you install it. Place the bumper on the mounting brackets and insert the bolt the hold it up. Don't tighten them yet. First, reinstall the bolts from the skid pan before tightening the bolts on the bumper down.
Tighten the skid pan bolts to 16 ft-lb while tightening the bumper's bolts down to 5-ft-lb. This will complete your installation!