Is a UTV a Good Investment
20 February 2023
Asking yourself is buying a UTV worth it? You've come to the right place, because we'll give you the information you need to make up your mind.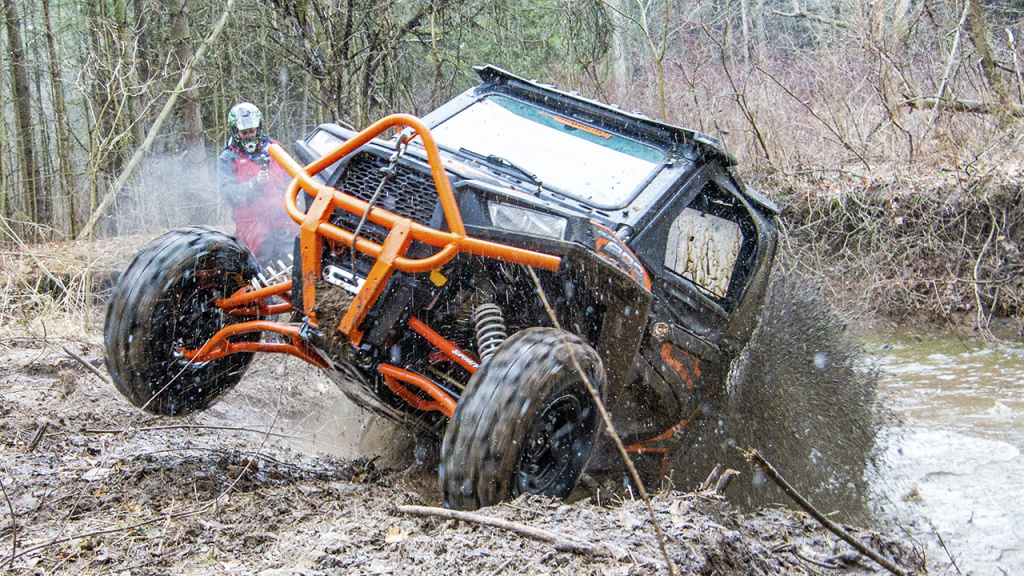 Is a UTV a Good Investment?
An Affordable Option
If you're a farmer, outdoor enthusiast, or carpenter who needs to do a lot of towing and hauling, you can save considerable money by choosing to buy a side by side over a pickup truck. They cost about a third of what a pickup does, and you can get around 1000 lbs of towing capacity and 400 lbs in hauling capacity.
Versatile
One of the primary reasons to buy a side by side is the amazing variety of tasks they can help you perform. You can haul big game, carry materials and equipment on the farm or the construction site, plow snow, mow or spray your lawn, clean roads and pathways, gather livestock, and much more. Choosing a UTV with a dump bed makes it easy to load and unload heavy cargo.
Tackling Terrain
Whether you'll be taking the UTV hunting, camping, or on the farm, one of their main charms is their ability to tackle rough terrain and tighter spots than a truck. An ATV will help you get in the smallest spots, but a side by side is easier to navigate than a truck, so if you need to pull up behind a farm building or between trees, you have a better chance of doing that. They can also cross mud, logs, rocks, and ruts better than anything else available.
ATV
waders
are the core piece of riding gear for off-road riders
Find out the best look for you
Fun
UTVs aren't just for work. You can have amazing outdoor adventures on these bad boys when you're off work. And because UTVs are designed to carry 2-6 passengers, you can bring friends and family with you. Make your dreams come true or create some boredom-defying family time. If you'll be taking your loved ones out on your UTV, you should prioritize UTVs with seatbelts, a roll cage, electric power steering, and pedal shifters.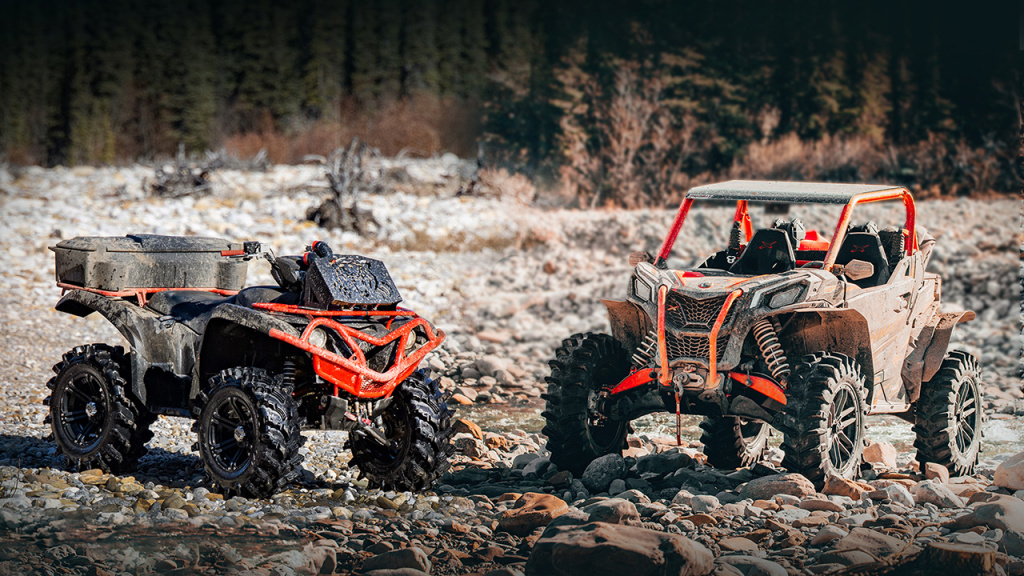 Why Buy a UTV VS an ATV
If you're considering purchasing an ATV, you might choose a UTV instead, despite the slightly higher price, for one of two reasons. UTVs can do more utility tasks. ATVs can carry loads, tackle tough terrain, and fit in awkward spaces, but they are not equipped to tackle the same loads or do the same jobs that a UTV can. You would need to consider the tasks you'll want to use your machine for to determine which is best for you. The other reason you might choose a UTV over an ATV is that they are more comfortable. For starters, you can sit in a real seat that is more like a car seat. If you have an enclosed cab, you can also keep yourself comfortable in the rain and all temperatures with heat and air conditioning.
ATV or UTV? Learn how to choose the vehicle that will suit all your needs.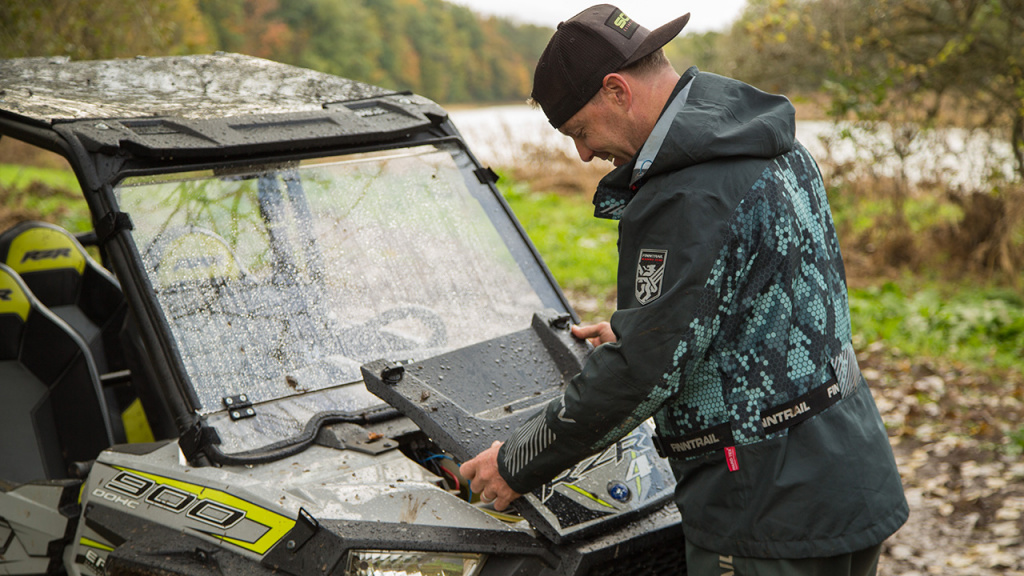 How to Care for a UTV
To make the most of your investment, you'll need to plan for regular maintenance, such as checking fluids, greasing the UTV, and making minor replacements and repairs. It is also important to store your UTV in a garage, barn, or shed so it can be kept safe from the elements, pests, and thieves. You can try to protect it outside, if you must, but it's not recommended. The UTV will also need to be cleaned regularly to stay in good working order.
Discover basic UTV maintenance procedures here.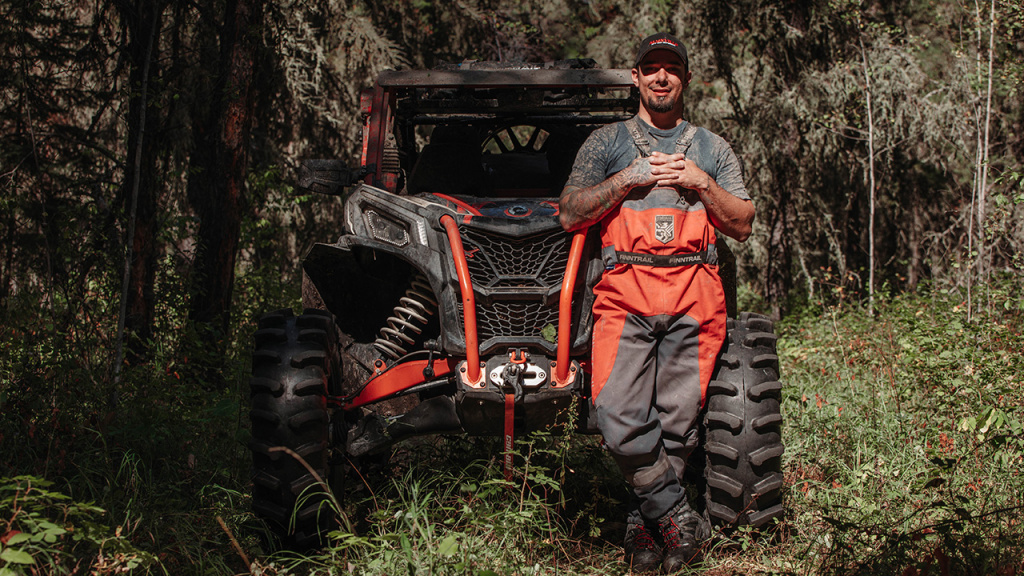 How to Get a Deal on a UTV
If you need to get the best deal possible on your UTV, there are two options to consider. The first is to buy the UTV during an off-season like winter after the holidays or in the early fall. The prices should be considerably lower then. If you need to buy the UTV around Christmas or in the summer, look for someone offering an enticing sale. The second option is to buy used. You can find great used UTVs if you do your research and make a smart purchase.
Learn how to buy a used 4-wheeler on the cheap.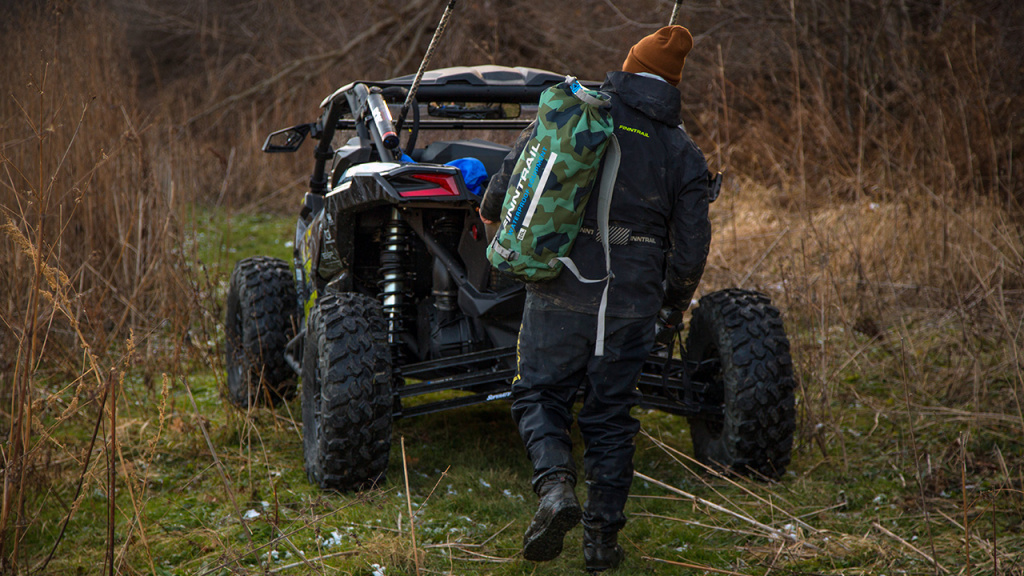 Takeaway
UTVs fit a space no other vehicle can. They offer a more affordable way to get tough jobs done. They can tackle the toughest terrain. They can accommodate multiple passengers safely and comfortably. And they provide a uniquely exciting and enriching way to bond with your kids or friends.
If you buy a UTV, do take care of it with proper maintenance and by learning to ride it wisely. This will help you make the most of your investment by keeping it running for a long time, up to 10 years.
Should you want to upgrade it or replace it in the future, you can easily sell a used UTV to help pay for the new one.
Sign up for more content like this:
Subscribe to our blog