What To Wear Under Your Breathable Waders
16 November 2022
Staying dry and comfortable while off-roading is about more than putting on a pair of waders, no matter how great those waders are. What you wear under them goes a long way toward their effectiveness and comfort level. Take the guesswork out of your wading gear by reading this post on what is best to wear under waders.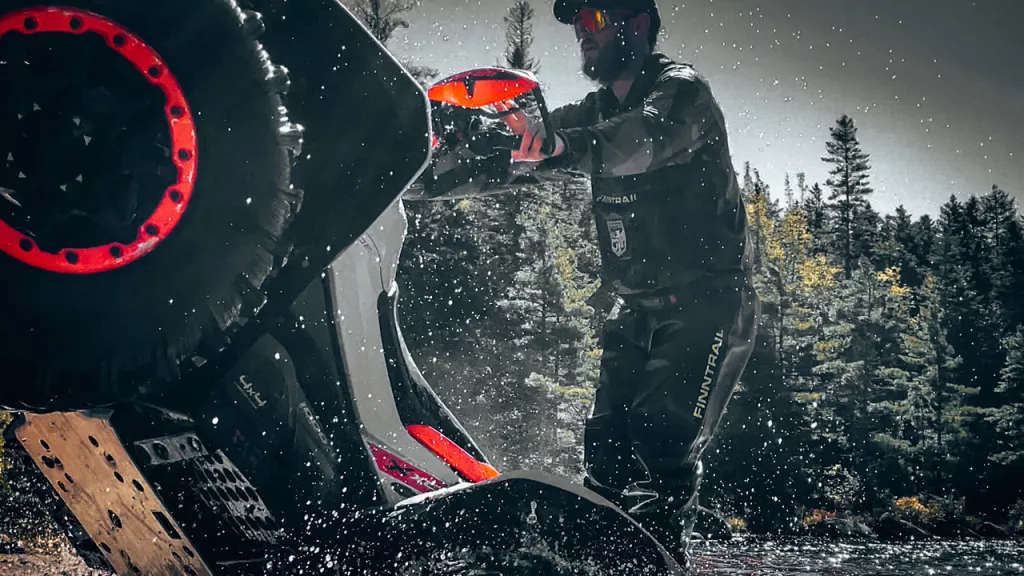 What to Wear Under Waders in Summer
Socks
Yes, breathable waders come with neoprene socks, but they work best with another pair of socks under them. Just neoprene between your feet and your wading boots can feel sweaty and even cause blisters. Socks will also help to keep your feet warm if the air's hot but the water's cold. If it's very hot out, you can skip thicker wicking materials like wool and wear tall athletic socks made of Coolmax® fabric.
Sometimes an imperfect fit between your waders and your under layers can cause the base layer on your legs to ride up. If this happens, you can tuck the legs into your tall socks to help them stay down.
Bottom Base Layer
If you don't wear something under your waders, you will likely chafe. If you're thinking that you'll be too hot, keep reading. Purchase a pair of thermal pants that are designed to wick moisture and help stay cool in hot weather. They make excellent waders underwear as they'll keep you dry and chafe-free without making you hot or adding weight.
Top Base Layer
If you're wearing chest-high waders, you'll still need something up top to cover your skin. A lightweight, moisture-wicking long-sleeved shirt with UV protection will serve you best. You need to protect your shoulder and arms from both the sun and branches, and if the shirt is cool and wicks moisture, you'll still stay cool and dry.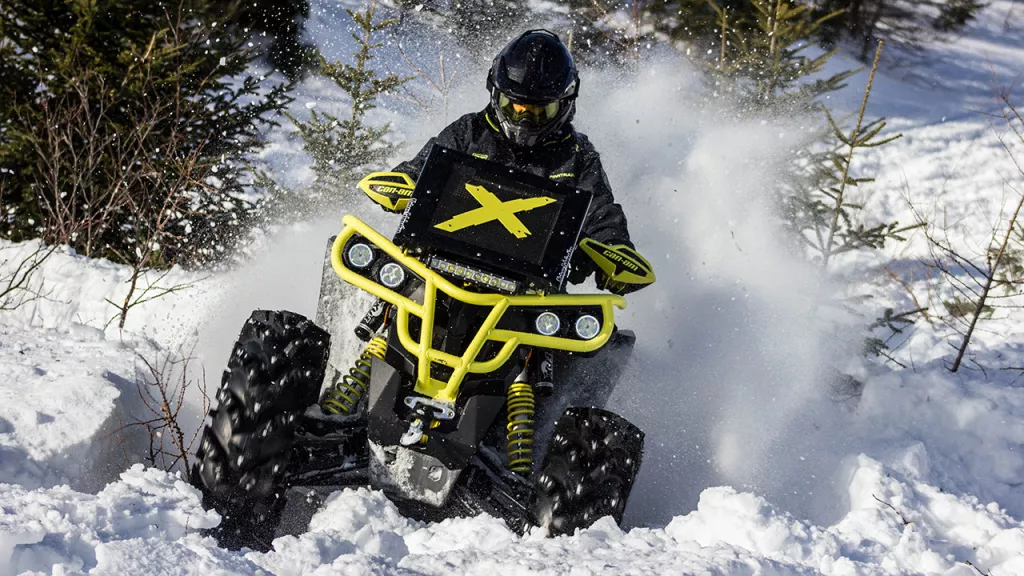 What to Wear Under Waders in Winter
Pro tip: while planning what to wear in cooler temperatures, it's best to wear too many layers. You can always remove what you don't need, but if you underprepared, you'll be coming back early.
Socks
Cold feet send many riders back to warmth. If you don't keep them warm, they can make you miserable fast. Wear wool socks under your neoprene booties. For even colder temperatures, wear athletic socks with wool socks over them.
If you need further warmth, you can put some "Hot Hands" packs that warm your hands in your neoprene socks. They'll keep your feet warm for hours.
Bottom Base Layer
You have several options, depending on the temperatures you'll be facing:
You could wear the same base layer you wear in the summer and cover it with a pair of insulated pants between the base layer and the waders
You could wear a warm thermal base layer by itself
You could wear a thermal base layer and an insulated mid-layer
Keep in mind that your legs will be colder than the top half of your body because they will be in water and mud. If it's freezing outside, make sure your insulated layer is designed for cold weather outdoor sports.
Top Base Layer
In the winter, you'll probably be wearing a wading jacket with your waders, so your bottom layers may not have to be as warm. You will definitely need a wicking base layer. Unless it's just chilly out, you will probably also need another shirt or maybe even a thermal jacket under your waders. Wool, fleece, and performance fabrics are your best bet.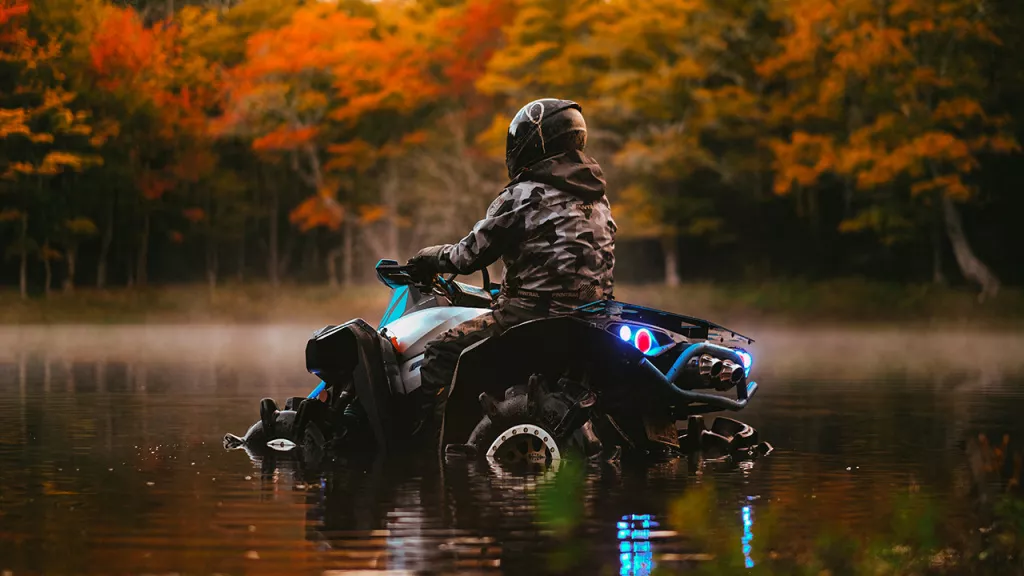 What to Wear Under Waders in Fall and Spring
This can be quite tricky. The weather can change a lot during the day and the air may be considerably warmer than the water. You might want to bring alternate layering options with you in case you decide you made a bad call.
Socks
Wear two pairs of socks. How you pair those socks together depends on how cold you expect the water and environments to be.
Bottom Base Layer
You're probably going to need insulated pants like sweatpants. Your base layer could be the same athletic layer you wore in summer or a thermal layer.
Top Base Layer
You should always wear a wicking base layer. If it's a warmer spring or fall day, you can wear the same base layer you wore in the summer and pair with a lightweight shirt. If it's a cooler day, you might go with a thermal base layer.
ATV
waders
are waterproof & breathable riding gear
Find out the items that suit your needs
What NOT to Wear Under Waders
Don't wear cotton. It may be comfortable most of the time, but it doesn't wick moisture, so it's a terrible choice whenever you may sweat.
Don't wear jeans. They're bulky, so they'll be uncomfortable. All that bulk and extra buttons, rivets, and pockets can also cause excessive wear in your waders and shorten their life.
Sign up for more content like this:
Subscribe to our blog