How to Choose Good ATV Repair Shop
14 October 2022
ATV Repairing can be performed at home for those who are more comfortable. But how about those tricky jobs, or if you're not familiar enough to repair your ATV. Getting the most out of ATV repair shops can put you in a good position in the future and give you a longer lasting ATV.
Doing the right research and getting your ATV prepared puts you in the best position for sending your ATV to ashop. Here are factors to consider in choosing the right repair shop for you.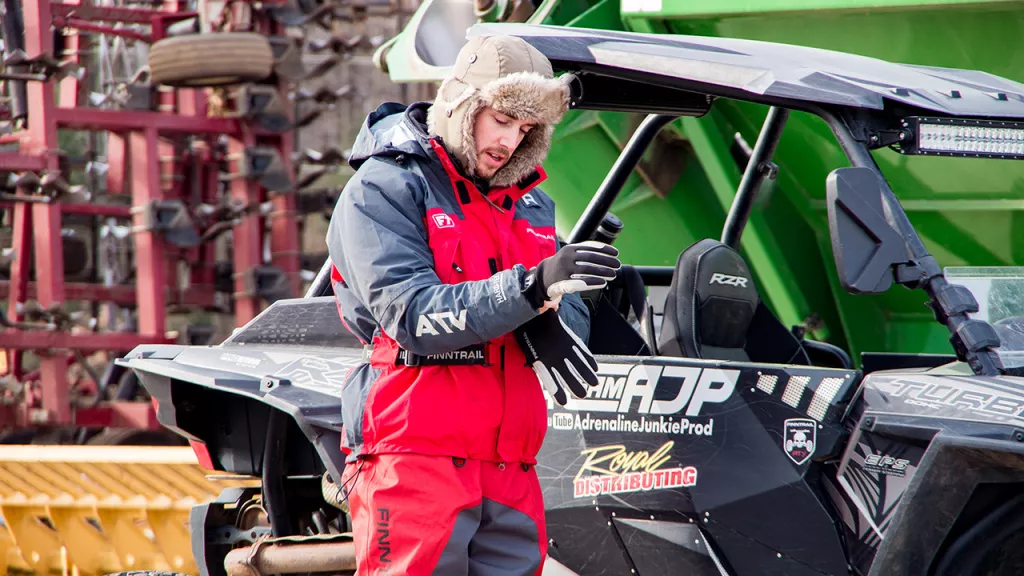 Research Your Area
Useful information can be found online. Using Google Maps to search for repair shops near you goes a long way in getting your ATV fixed to a high standard. As Google Maps shows published reviews on the shop and their opening times. Yelp is another useful tool in checking local shops and looking at their reputation.
Ask someone who has experience in ATV repairs who can point you to a good mechanic. Maybe at your local trail, a friend or family member, or at parts stores in your local area.
Look at Their Website
If their website is professional and has lots of testimonials, then it could be a warning sign or good news. If it is a network of shops, they have bigger budgets for web design and marketing, but may not have the best reputation. An independent repair shop may have a basic website, but they know the area you live in. Meaning they can tailor their services for the climate and market.
Off-road
waders
are the core piece of riding gear for ATV & UTV riders
Find out the best look for you
Fix What You Can at Home
A service manual is essential in tackling your own repairs. They have the guided instructions that shops use to maintain and fix your ATV model. Maintaining your ATV correctly, and at home, reduces bills and the need to take it into a repair shop. Cleaning your ATV also prevents bodywork and component issues. However, jet wash with caution as the high pressure can cause damage.
Prepare Before Visiting
Wash before visiting ATV shops too. As no one wants to work on a muddy machine, plus shops can charge extra if they need to clean before repairing.
If a singular part needs repairing, remove it and take it to your local shop. Don't hand over money to them unnecessarily if they need to remove a wheel - do it yourself at home.
Do not allow the ATV to be repaired later, the problem could get worse and cost you more. Heading to a shop quickly will save you in the long term.
Ensure you know what you're doing before fixing your ATV. As heading to a repair shop may be costly but save you from embarrassment. As when you attempt to fix your ATV at home you could make the problem worse. Finding a good ATV repair shop is as simple as asking around, looking at reviews online and knowing what work needs to be done before you arrive.
Sign up for more content like this:
Subscribe to our blog