How to Rent an ATV
7 March 2022
If you won't be frequently going out on your ATV and don't want to take on all the cost, time, and space investments of buying, caring for, and storing an ATV, you'll be glad to know you can rent one just for the times when you need it and it may be a much cheaper and hassle-free alternative. This post will go over how to rent an ATV.
Things You'll Need to Take Care of Before you Rent an ATV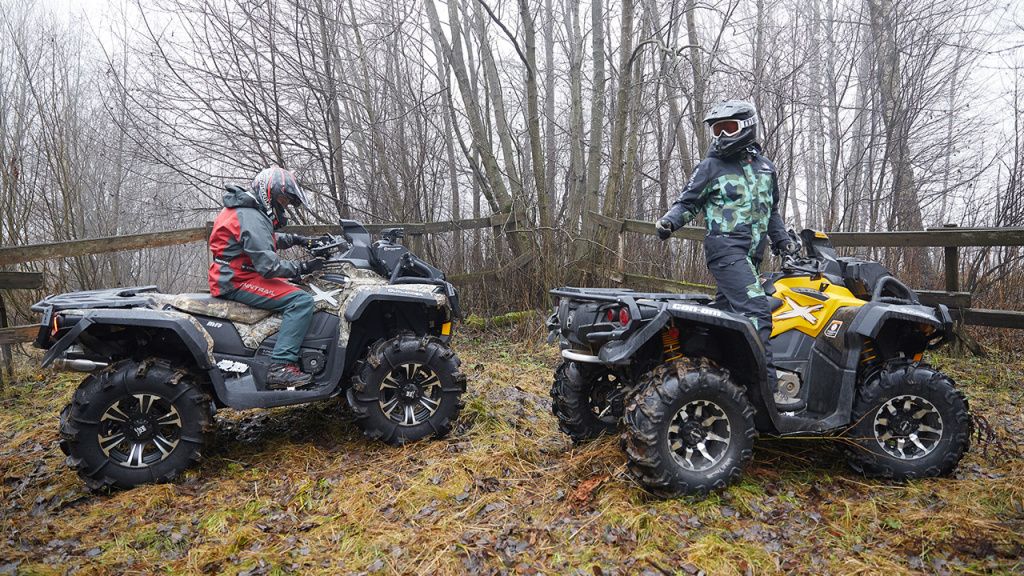 Age requirement
The person renting the ATV and each rider has to be over a certain age. That age requirement may vary depending on the state. In some places, everyone may just need to be over 16. In others, they may need to be 18 and the person renting must be 21. Check into this before you plan your rental.
Driver's license
Every rider must have a valid driver's license. Not a driver's permit, ID, or an expired or revoked license. You're driving, so the same rules apply here.
Insurance
Every rider also has to be insured with a clause to drive a recreational vehicle. The good news is that some rental companies will provide the insurance. So, before you rule out your fun on the grounds of insurance, check the company to see if they provide this service.
If you have your own insurance, you'll be required to show the company proof, so make sure to bring that with you when you go to rent an ATV.
Safety gear
You may be able to escape the costs, maintenance, and storage issues with owning an ATV, but when you rent an ATV, you still have to come prepared with proper safety gear. What's dangerous is still dangerous.
You absolutely must have a helmet. It must be a properly fitting one rather than your buddy's you borrowed, and it must be one of the appropriate styles to be legal for ATV riding. If you're going to have to invest in a helmet, you might as well go for one approved by the DOT.
It's also wise to have eye protection, gloves, boots, and long pants and sleeves.
Off-road
waders
will keep you dry and safe in water and mud
Find out the best look for you
How To Find an ATV Rental Near Me?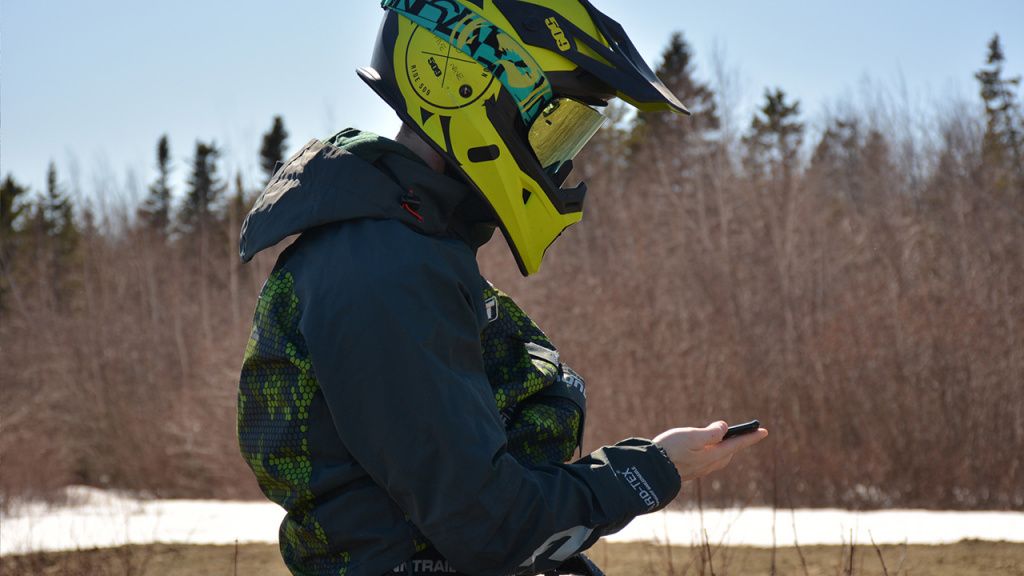 The first and most obvious way to find a shop is to Google ATV rentals near me to find rental companies in your area.
You can rent from individual ATV owners on URentMe. But as cool as it is to help a fellow ATV lover out, it isn't a way to escape the rules above. You'll be bound to them just the same.
Polaris Adventures helps you rent ATVs at top travel destinations so you can rent an ATV while on vacation.
Step-by-Step Instructions to Rent an ATV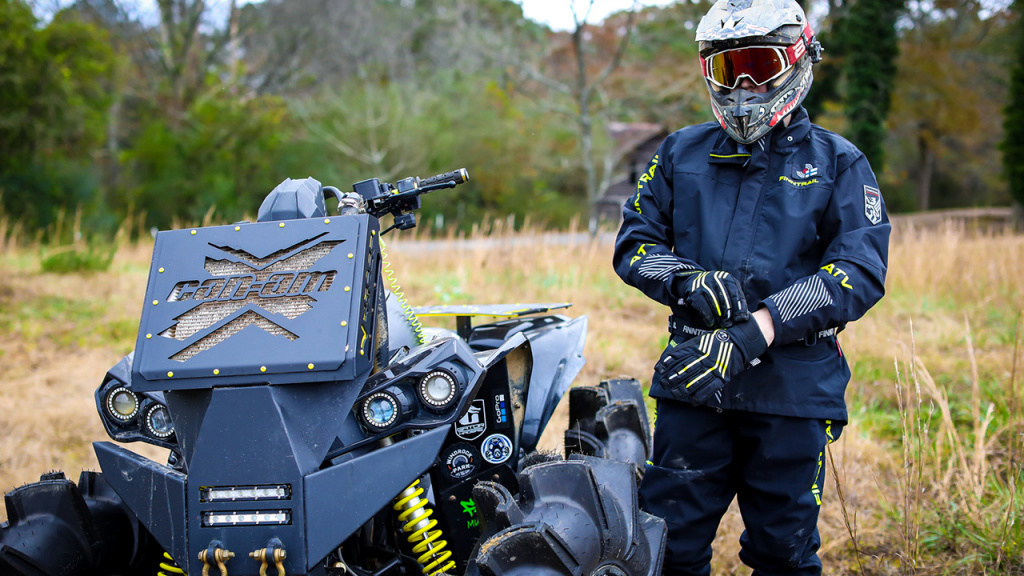 The first step is to ensure you meet all the requirements above and are prepared to provide the proof.
Find your rental company. Research their website or call them to make sure any needs you have are met before deciding on them.
If you won't be bringing a vehicle that can tow the ATV, you'll have to rent one from the ATV rental company. Do that when you rent the ATV to make sure they'll have the vehicle available.
Determine how far the rental company is from where you'll be riding the ATV so you can plan the total trip into your schedule. When you're on site, you will also want to take a little time to become familiar with the individual machine, and it will take around 15 minutes each time to load and unload the machine, so plan that into your trip too. You won't just be visiting the rental shop and then hitting the trail right away.
The company will give you a pick-up time and a drop off time, and you'll pay the rental fees and a damage deposit upfront.
When you arrive to pick up the vehicle, they will walk around the equipment with you so you can both see the soundness of the machine, discuss safety tips, and go over any questions you may have.
Then, you haul off the ATV for off-roading adventures.
Bring it back before the drop-off time. The company will want to go over a return checklist to make sure the ATV is in the same condition it left in. If it is damaged, they'll estimate the cost of repair and deduct the cost for the repair from your deposit before refunding the remainder to you. In the unfortunate event that the repairs cost more than the deposit, you will have to cover the additional cost. Costs may include loss of rental time fees and attorney fees to handle loss recovery. So, you have extra incentive to be sure you're familiar with the machine before you take it out and to be careful out there when you rent an ATV.