How to clean gear and wading boots after riding
15 July 2020
Read the short manual with "washing" tips. We decided to do this because almost no one reads these "labels" about the rules of care and washing ???? So, read and remember, it will be useful for your waders and they will last you longer.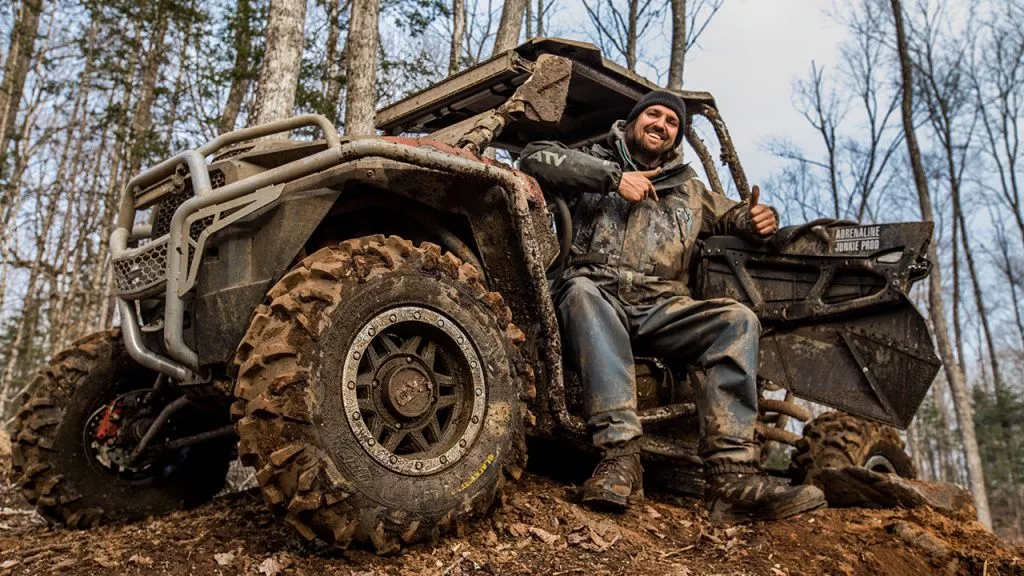 If you washing in a washing machine
If your washing machine does not support membrane fabric mode - we recommend to use "Hand wash" mode in cold water with neutral detergents and a thorough rinse.
do not wring
do not use dry cleaning
If you clean it by yourself
To remove minor impurities, it is enough to use ordinary soap, a soft brush or a sponge.
Use only special detergents for membrane fabrics. Eliminate laundry detergents, conditioners and bleaches. With long-term use of the fabric, it is possible to "help" the membrane by imbibition to improve the water-repellent properties.
without washing powders
no conditioners
no bleach
ATV
waders
are the core piece of riding gear for off-road riders
Find out the best look for you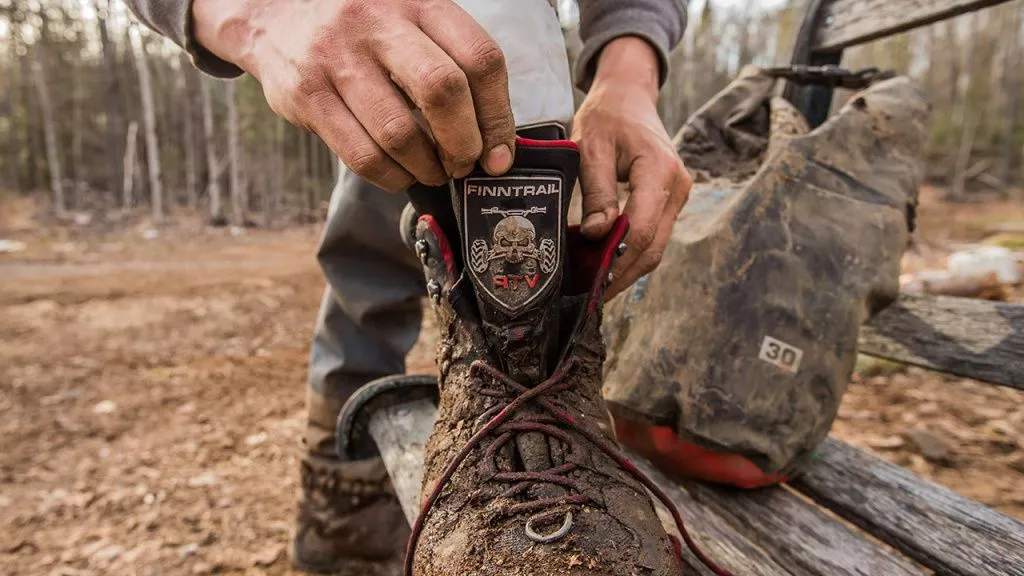 How to clean wading boots from sand and mud
Do not wash your boots in a washing machine. We recommend that you clean your boots by hand.
Step 1. Cleaning inside. You can use brunch or a rag.
pull out the sole
clean the boots from the sand inside, do it really thoroughly
thoroughly clean the heel area of ​​the boots
Step 2. Cleaning outside.
use only soft brushes or sponge
clean boots under running water, with a garden hose, or in a container of some kind.
How to dry after washing
After washing, turn the gear inside out and hang it to dry in a well-ventilated area, but not in direct sunlight.
After drying the inside, turn it inside out again and leave it to dry completely.
do not dry outfit in direct sunlight
you can't dry gear around the campfire
Like everything, gear loses its useful properties with each wash. Try to minimize the number of washes and the gear will last a long time.