Best ATV Trails in Canada
7 February 2023
Canada boasts a lot of beautiful space with a comparatively small population, which means there is plenty of room to enjoy the natural wonders this country has to offer without worrying about a quad being unwanted around people and livestock. There is a wealth of ATV trails to enjoy here, and this post will help you plan your next off-roading getaway by covering the best ATV trails in Canada.
Best ATV Trails in British Columbia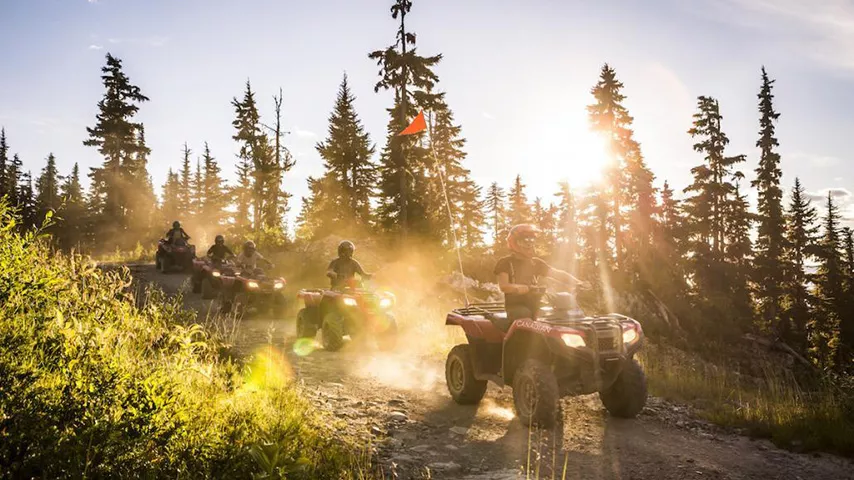 Blackcomb Mountain in Whistler
You can explore the mountain and the valley around it on your ATV. This is the perfect spot for bringing the entire family with all athletic levels because there is something for everyone to do. The Salmon Bake with patio dining and beautiful views is an exciting fringe benefit of this trip.
Gold Bridge Trails
It's a tiny town, but the trails are remarkable as you'll see rocky cliffs, sparkling lakes, and snowy mountains. When you're not riding, you can also visit the abandoned gold mine. Because Gold Bridge is fairly close to Blackcomb Mountain, you could start your trip here and head over to Whistler for double the fun.
Buck Hills Quad Ride near Lavington
User Jay44 submitted this 140 km route on Wikiloc. It's not an ATV park or heavily accessed area, so this is the perfect trip for someone who wants to go where fewer have been. You'll be traveling through woods and then on gravel trails. There are even a couple of creek beds to cross.
Best Off-road Trails in Saskatchewan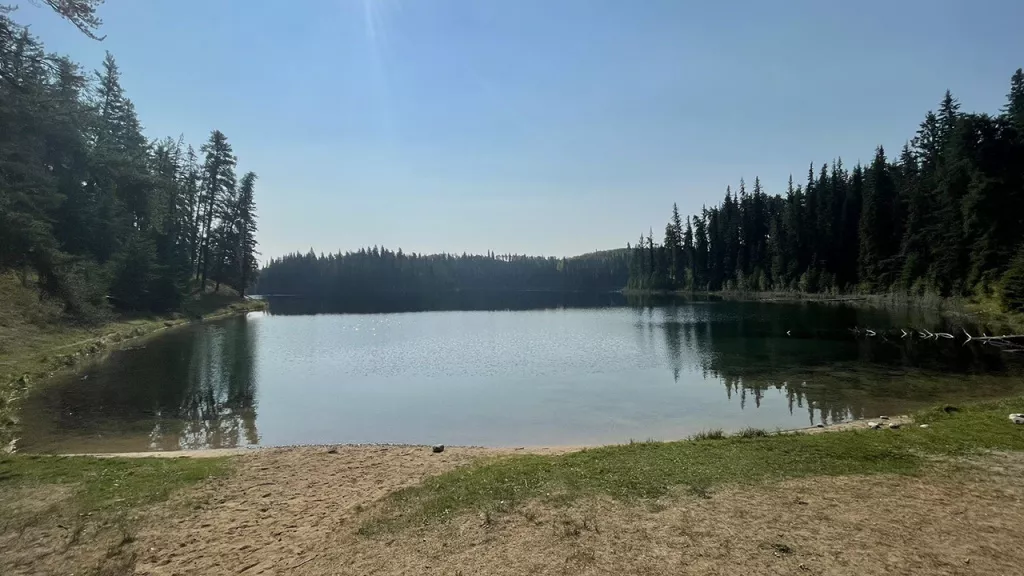 Narrow Hills Provincial Park
This park can be found in central Saskatchewan near Smeaton. It boasts more than 200 km of trails taking you past 25 lakes that you can fish, through woods, and over hills. While you're here, you can also go hiking.
Best ATV Trails in Manitoba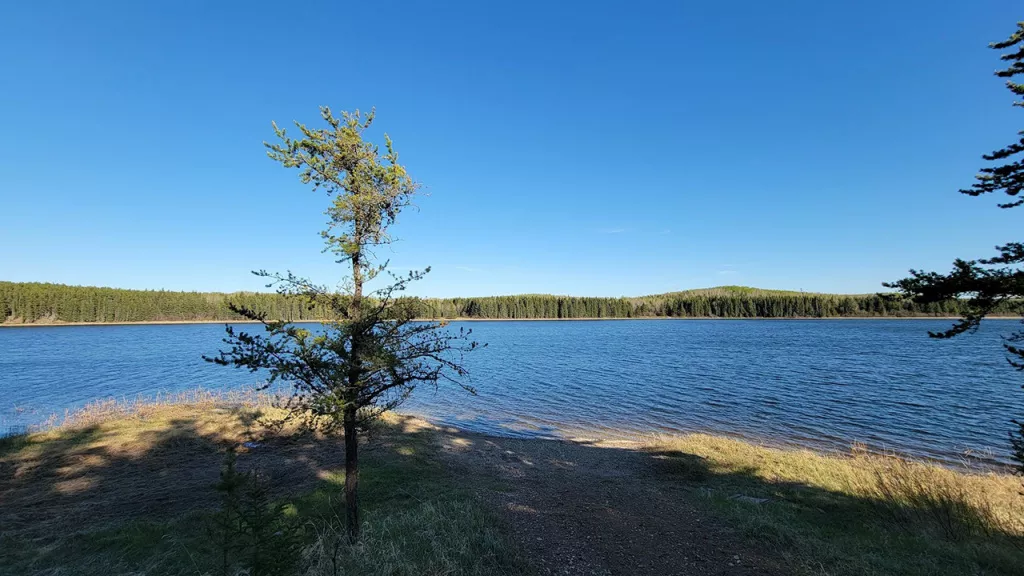 Duck Mountain Park
Duck Mountain offers trails for ATV use for off-roaders who prefer to enjoy the scenery and outdoor fun bare-bones style. You'll enjoy forests, beautiful lakes for fishing, and lots of wildlife without the bustle of busy parks.
Sandilands Provincial Forest
The name suggests sand, and yes, you will encounter sand here, but you'll also see wetlands and forests. There are nearly 3,000 sq km of twisty trails.
Best Off-road Trails in Ontario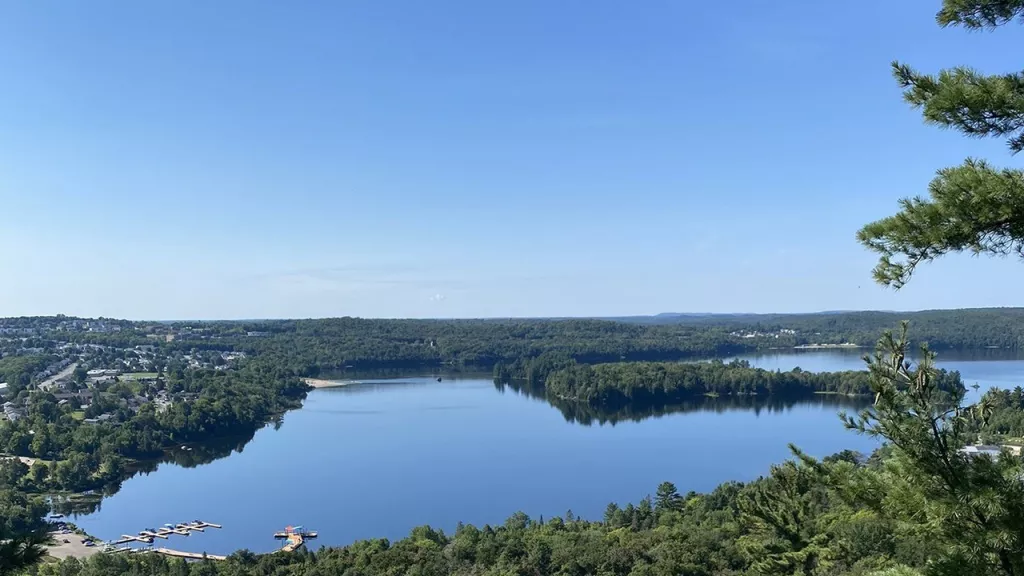 Elliot Lake
The trails here are easily marked loop trails, so it's virtually impossible to get lost. They lead you through opportunities to enjoy scenic rivers, lakes, swamps, forests, and outcroppings. While here, you can fish, have a picnic, and stop at tourist sites along the way.
Voyageur Multi-Use Trail
This trail system touches the Algonquin Highlands, Laurentian Mountains, and Mattawa and Ottawa rivers. You can combine ATV-riding with other outdoor activities, choose between easy and more challenging trails, visit the abandoned mica mine, or pop into a close town. Most of the trails are old logging roads that have been shaded by forests, and there are plenty of beautiful sights to see as you ride.
Pleasant Valley to Eugenia Falls
This trail offers a fairly smooth elevation. We'll warn you about the dip in the middle. You can also enjoy a combination of both natural wonders and man-made curiosities before ending at Eugenia Falls which is one of the most impressive falls in the Niagara Escarpment.
Best ATV Trails in Quebec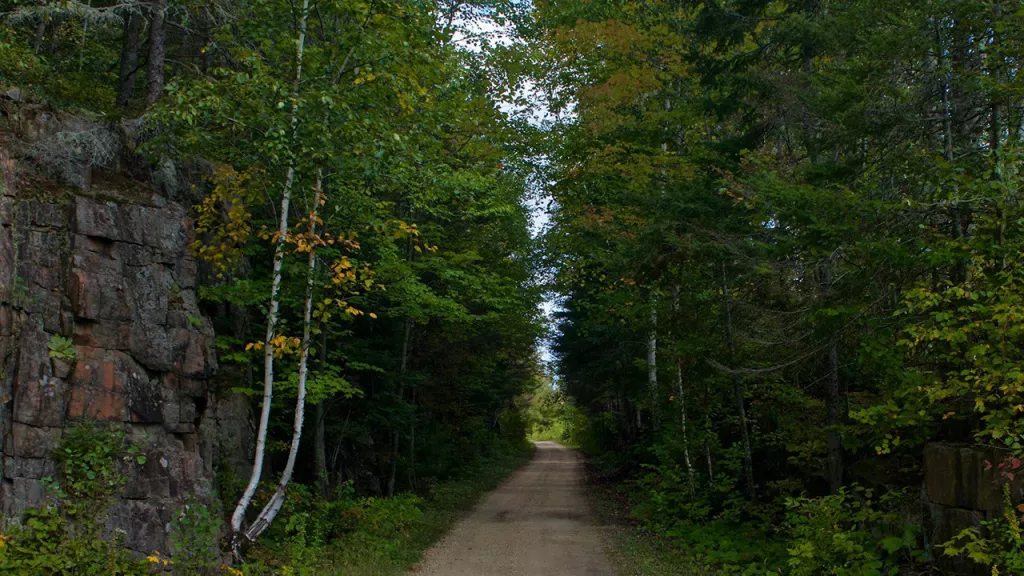 Trans-Quebec #63 Trail Near St-Michel-Des-Saints
This trail is part of the Great Trail, or the Trans Canada Trail, which is long enough to be counted as a highway and connects the Pacific, Atlantic, and Arctic oceans. This portion of it alone boasts a winding river with natural whirlpools, perfect for swimming and fishing. If it's your thing, you can stay at the inn and spa at night.
Best Off-road Trails in Newfoundland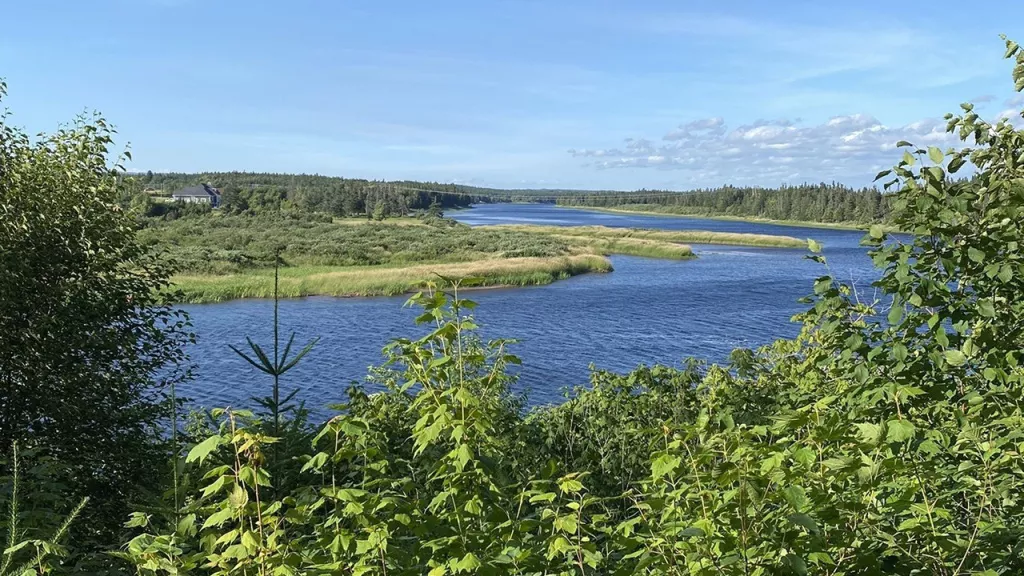 Deer Lake to Bishop's Falls
Begin with a Cold War-era radar station and enjoy lakes and a quarry on this rugged 183 km trail.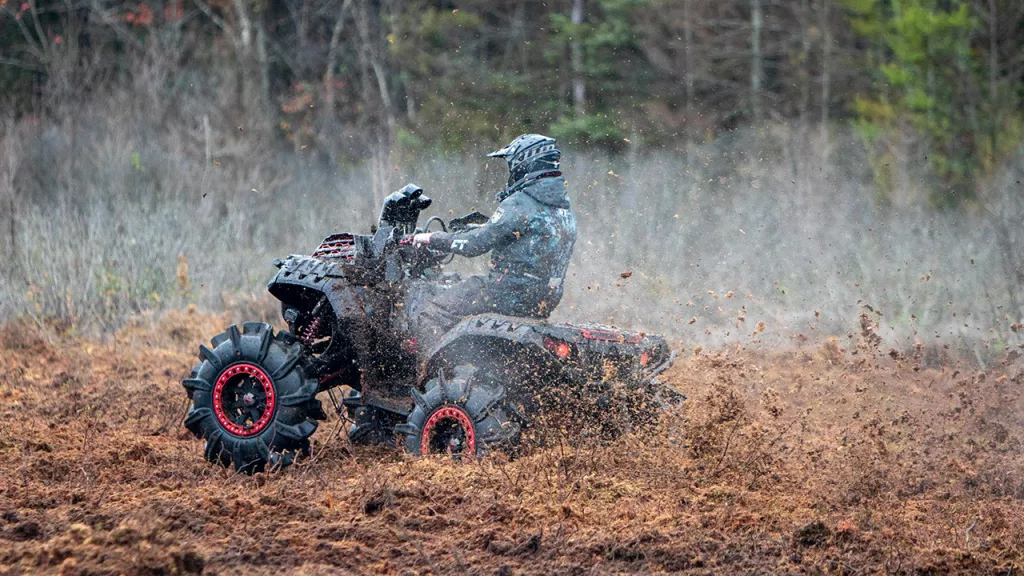 Lingham Lake // Photo credit: Derek Gardner
Takeaway
This list of the best ATV trails in Canada is just the tip of the iceberg. Canada's vast landscape and love of ATVing mean there are many trails to enjoy all over the country. This should give you an idea of what you will find and narrow down your options for you if you get overwhelmed by having too many choices. Wherever you choose to go, enjoy your off-road experience!
Sign up for more content like this:
Subscribe to our blog