How To Get A Loan On A Used ATV
29 October 2022
If you've spent days and nights dreaming of getting a new-to-you ATV, but just can't figure out how to get the cash, you'll need to start looking at taking out a loan. If you have bad credit, we all know how much more difficult the process becomes. Used ATV loan rates are across the board depending on how much you can put down, as well as what your credit score looks like.
The process is much more familiar to people than they think at first because it's a lot like taking out a loan for a used car, and your credit score is always a part of that process.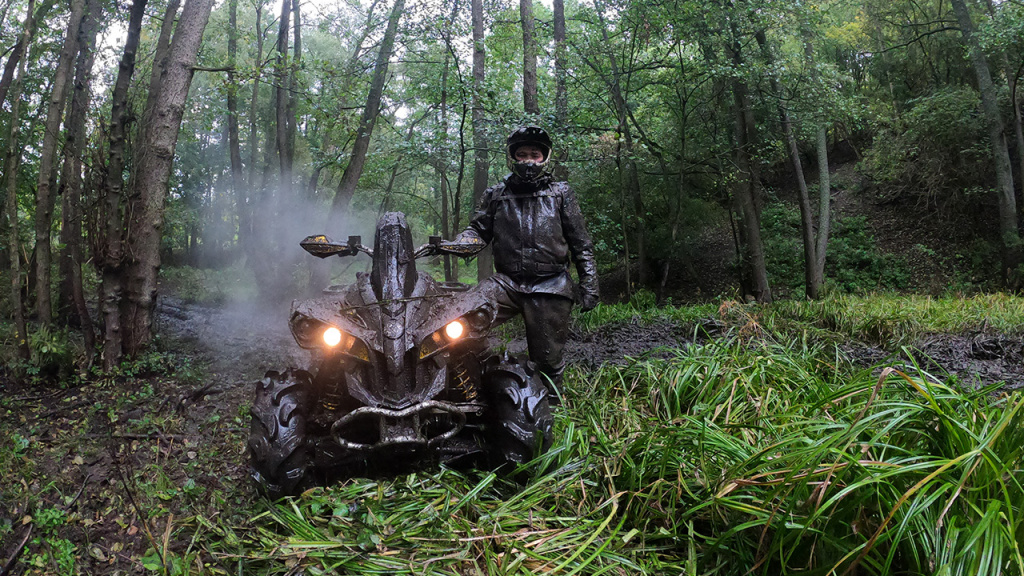 Factors Going into an ATV Loan
It's good to get a solid understanding of what affects the cost of a loan for an ATV. There are multiple different aspects to look at in order to make the best financial decision for yourself. Here are the things that go into determining used ATV loan rates.
Down payment- how much you spend at first

Cost of ATV- what the total cost of your used ATV is

Loan term- how long you'll spend paying off the debt

Interest rate- the cost of the loan or the extra you pay on top of the retail price to the lender
Check Your Credit Score
Before you start daydreaming too much and go shopping, it's a good idea to know what your credit score is. This will help you determine what is in your price range. If you have bad credit, getting a loan might be more difficult and you may have to resort to lenders with higher interest rates. Essentially, with bad credit, you will either be denied or often charged more to borrow.
Create a Budget
Another good place to start is by creating a budget. This will help you narrow down the different ATVs that you can even look at once you start window shopping. One of the biggest things you need to save for is the down payment.
Most ATVs cost between $5,000 and $15,000. Down payments are often between 10 and 20 percent, meaning that your down payment is likely to be between $500 and $3,000.
These numbers will help you know how much to budget for. The down payment goes into the rate you get on a loan as well, so the more you can put down, the better.
Decide on the ATV You Want
Now that you have a general idea of your budget, you can start shopping around. You'll need to know more about the specific ATV you buy before going to any lenders for a loan.
Remember that you will be paying more than the price tag says if you are taking out a loan, so if you think you can afford $8,000, expect to pay closer to $9,000 due to average used ATV loan interest rates.
Shop Around with Different Lenders
Try using the loan calculators on different bank and lender websites. This will give you an idea of how much you'll be charged for the ATV you want to buy at different institutions. The number will likely vary a lot, so do a solid amount of research!
Get Pre Approved and Calculate Payments
Once you've determined what lender to go with, fill out the paperwork to get pre approved for the loan. The lender will do a credit check and look at your financial standing before approving you or not. Once you are preapproved you can calculate how much you will pay a month depending on the rate and term they provide.
Buy the ATV!
The easiest step of all. Go and get the ATV you've been dreaming of!
Sign up for more content like this:
Subscribe to our blog