Christmas Gift Guide for Your Off-Road Riders
7 December 2021
Tis the season to be merry. But first comes the time of Christmas shopping for all your dear family and friends. If you have an ATV or UTV enthusiast on your list, you may find it difficult to buy anything enjoyable at the mall. But don't worry! To make things easier for you, we've put together almost the best of the best ideas that you may find while browsing online off-road shelves.
UNDER 300 $
Off-road gear set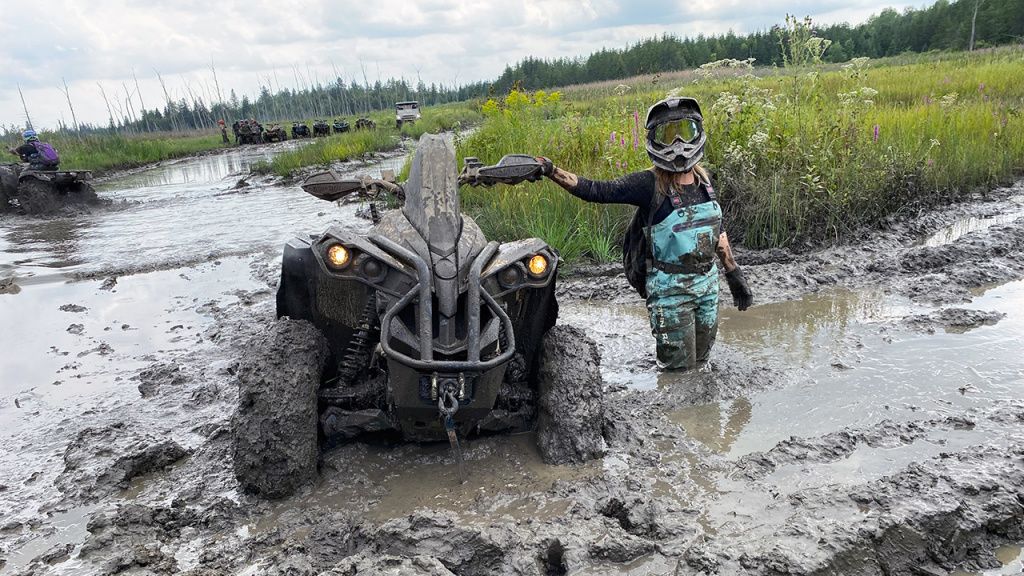 If you do want to splurge on a higher-end gift for your favorite off-roader, there is nothing better than a new set of high-performance stockingfoot waders and riding boots. With all the benefits that advanced riding gear delivers, your precious gift is sure to be a hit around, above and behind the wheel.
The only concern you may have is to pick the proper size. Make sure you know all the measurements and get an item that will ensure the best fit.
ATV winch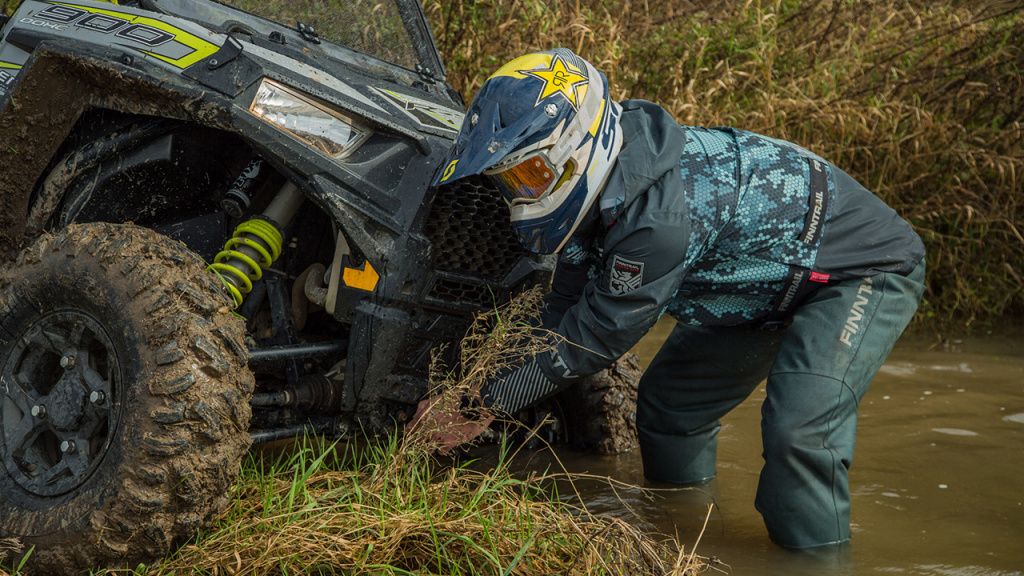 If you haven't noticed yet, ATVs and UTVs get stuck. It happens more often than we want to, and a winch is a huge saver in any sticky situation on the trails.
Believe us, if the rider in your life doesn't have a winch on his ATV/UTV or his winch doesn't perform well, this is an awesome gift. Discover how to choose the winch that will fit your rider's needs perfectly.
UNDER 250 $
Neoprene waders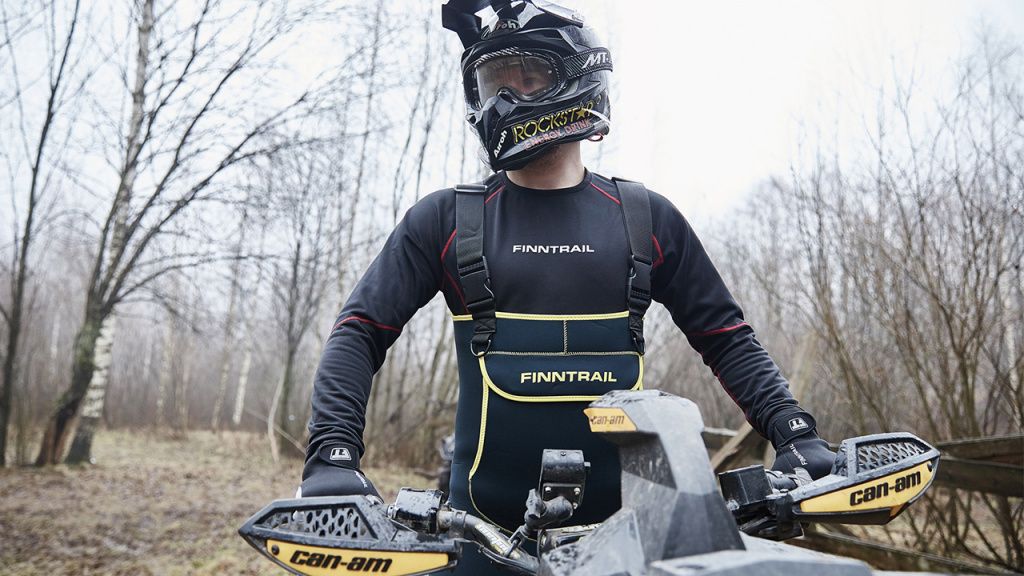 In winter when the temperature drops down, the most challenging task for every off-road rider is to stay warm. There are a few good ways to beat the cold when hitting the snow trails. One of them is wearing off-road neoprene waders.
Comprised of neoprene rubber material these waders are very well insulated and provide the most warmth. That is exactly what you need to keep your riding friends safe for Christmas even in Alaska or wherever they're going to ride.
ATV helmet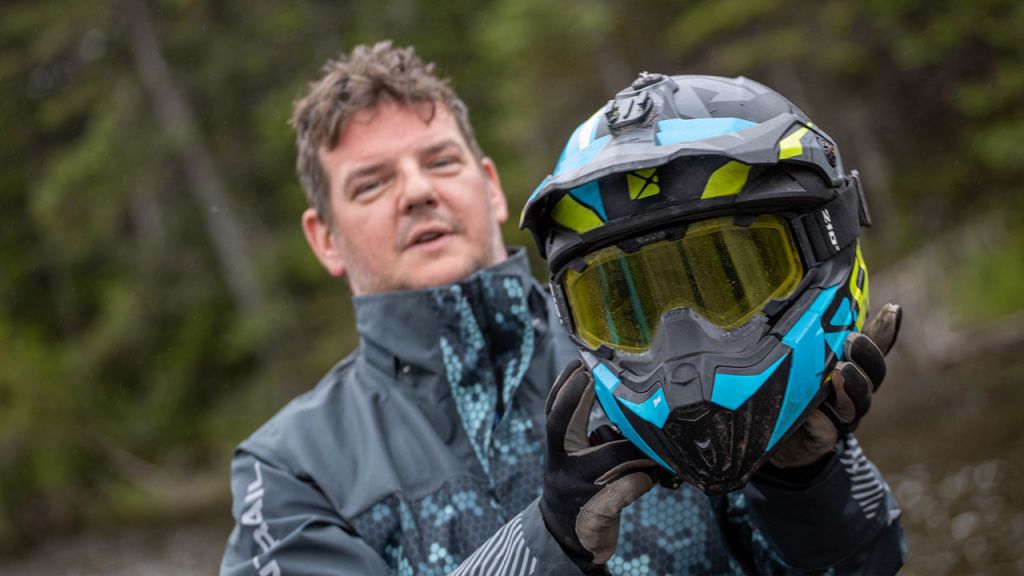 Wearing an ATV helmet is a must. There is probably no off-roader who might underestimate its importance. Though, if your ATV rider is still wearing a helmet fr om last decade, consider getting him something a little more advanced and protective to save his brain.
Not sure which one to buy? We're here to help explain what you should look for when considering an ATV helmet.
UNDER 150 $
Thermal jacket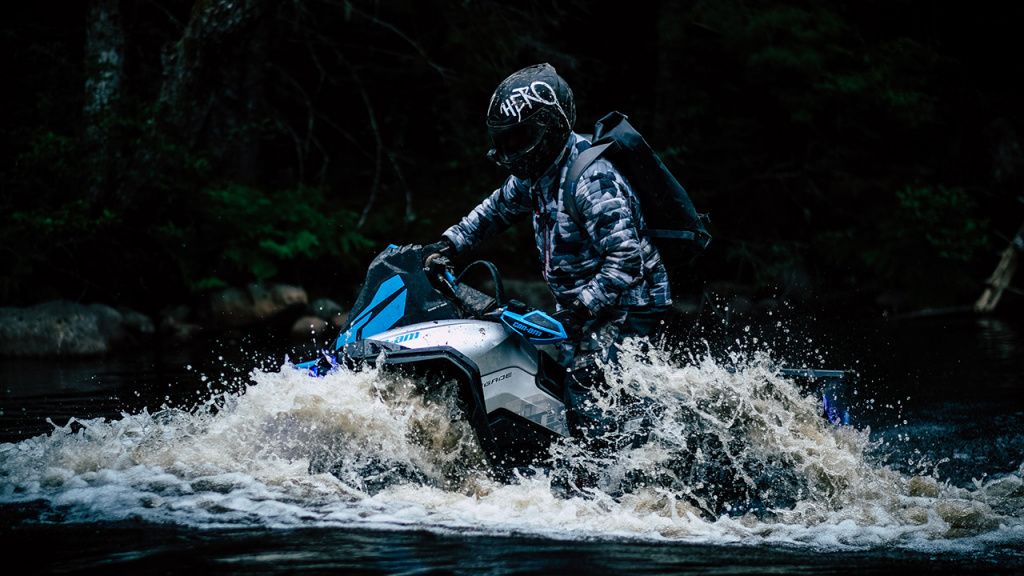 On days when temperature drops down and mother nature is at its worst, the main concern of any rider is to keep warm. Since the winter has already knocked on our door, go ahead to make your off-road enthusiast happy with a new insulated jacket.
Off-road goggles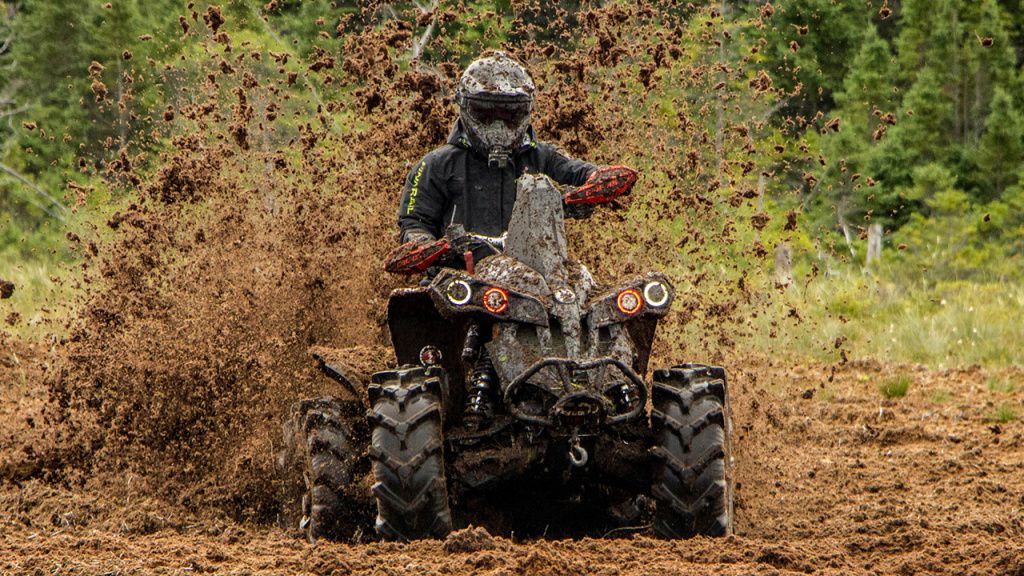 Goggles are another must-have item, though some riders tend to misplace them a bit too often. ATV goggles help protect the eyes from debris and ensure clear vision regardless of what the trails throw up in the face.
Thank goodness if it's just mud. But what if a branch or a bolt ends up smashing directly into the rider's face? With no proper protection, it may cost him his eye. So, a pair of riding goggles is always appreciated.
UNDER 100 $
Thermal underwear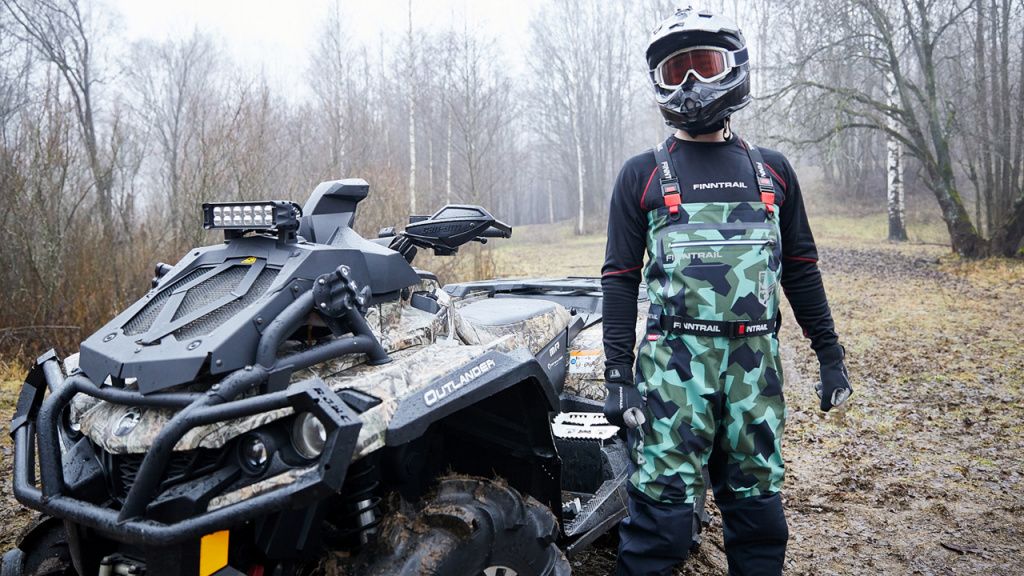 Now is the perfect time to splurge on thermal underwear. No doubt, it will help your rider beat the chill and enjoy his off-road adventure, whatever the weather is. Since thermal underwear is a next-to-skin base layer, invest in high-quality moisture-managing items. Pick them properly depending on the temperature range and the level of activity.
If you have a little more to spend, read our layering system guide for some more options.
ATV battery smart charger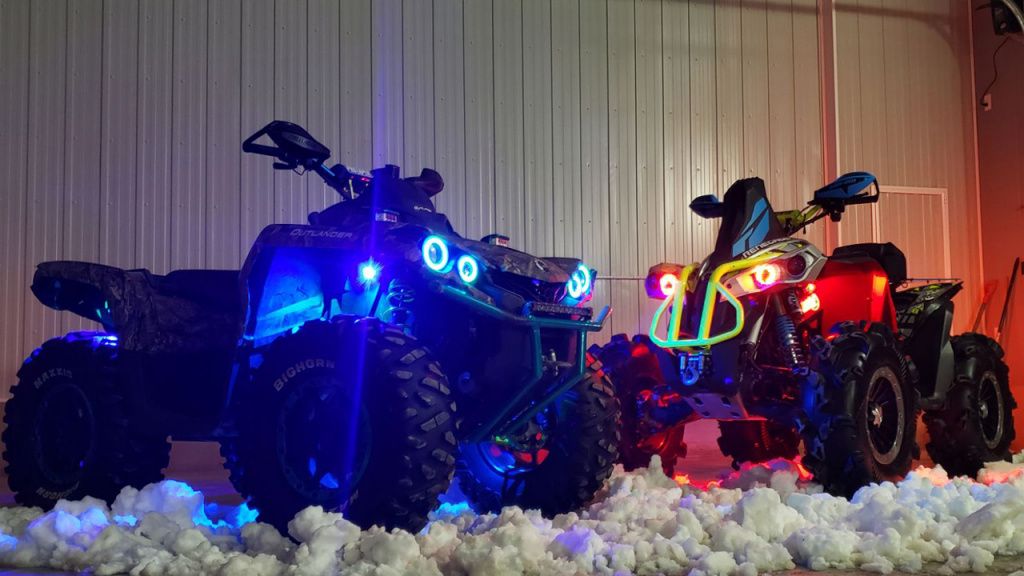 Nothing can ruin a day of riding more than a dead battery. Still, all batteries tend to lose power as they sit in the cold. So, if your loved one enjoys riding in winter or his 4-wheeler is stored in the cold. Any kind of ATV battery charger will do the trick. So, help your rider save a good day on the trails with a top-quality charging device on board.
Learn how to bring ATV batteries back to life and choose the best charger.
UNDER 50 $
Waterproof backpack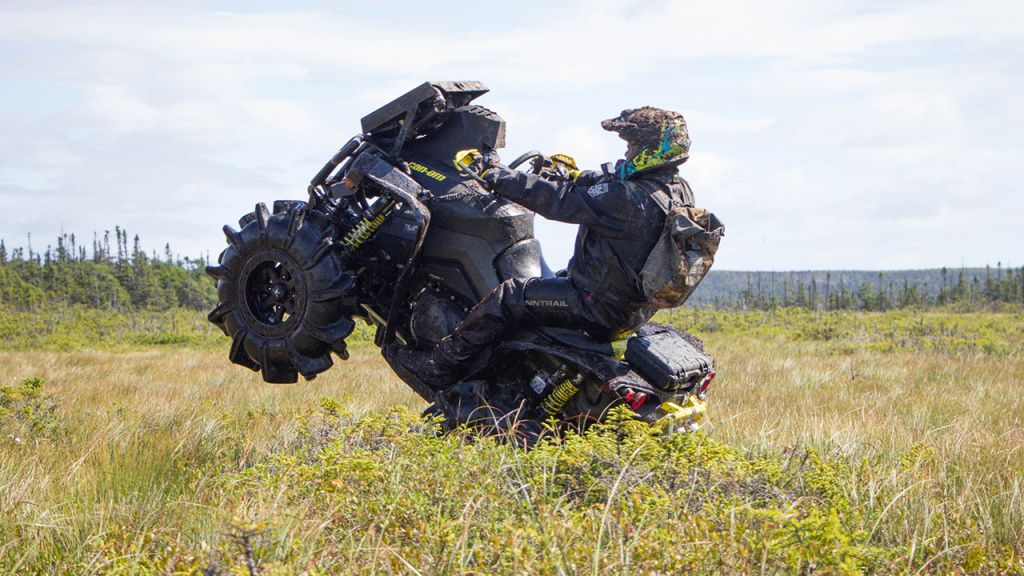 Keeping all riding stuff safe is a stumbling block in off-road life. There are tons of checklists with top must-have essentials every ATV rider should bring on board. But the question is - Where to store them?
If your rider prefers to lighten the load, whatever he does, wherever he goes, a great gift for him is an off-road backpack. Make sure it is completely waterproof and lightweight to handle extreme terrains and keep the valuables dry.
Cap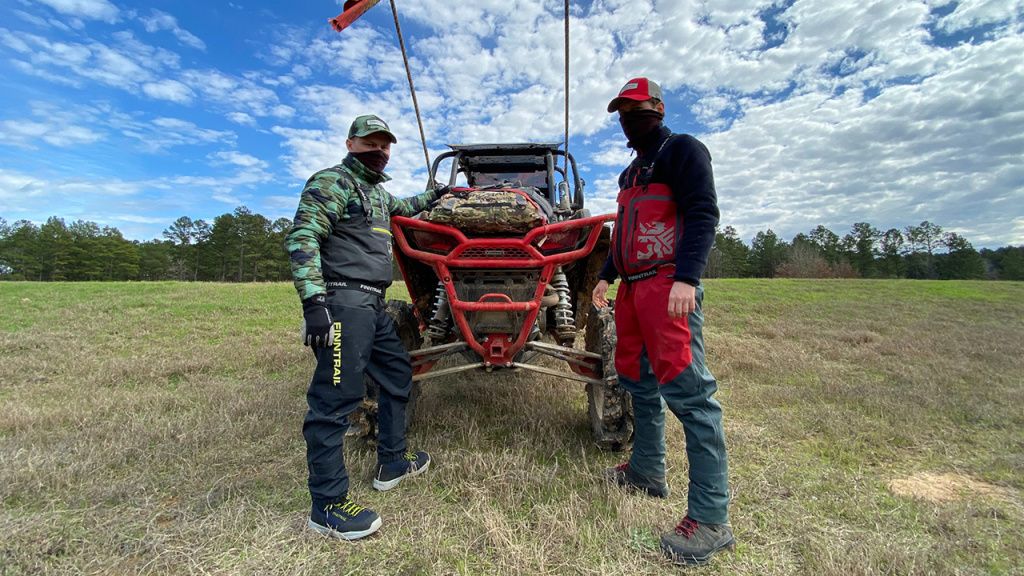 For the ATV rider that has all the basic gear, a cap is always a good addition to his casual outfit. As a gift, it is easy on the budget and takes very little effort to pick.
UNDER 30 $
Face mask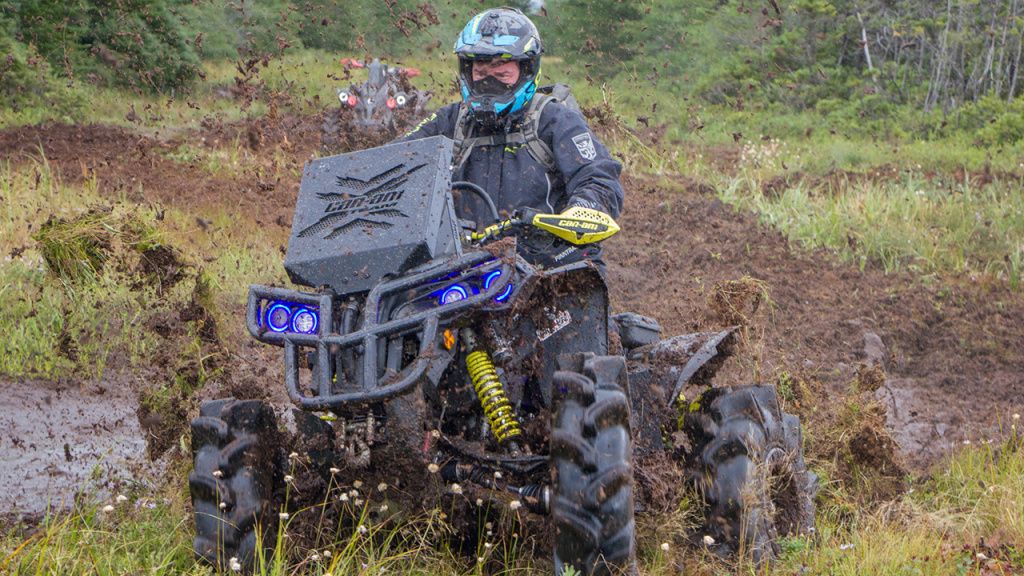 Nothing gets in the way of ATV riding quite like dust and mud smacking into the face. While ATV goggles protect the eyes, what will keep the nose, mouth, and neck safe? That's where a face mask comes into play. It also helps keep the face warm and prevent windburn. So, the upcoming festive season is probably the best time to make your ATV rider happy with the garment that he really needs but always neglects.
Thermal socks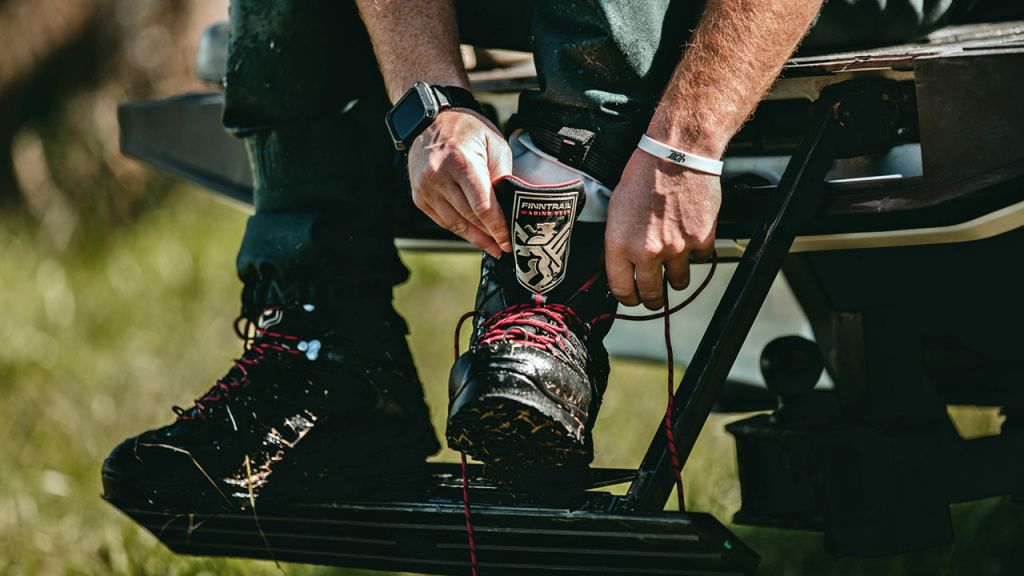 For a gift under 30$ you cannot beat a good pair of socks. This is actually the easiest item to give at Christmas. Why so? First, one size fits all. Second, socks don't go for novelty. Third, they fit any budget. And finally, they show that you care.